Mont Cervin Luxury Condos Deer Valley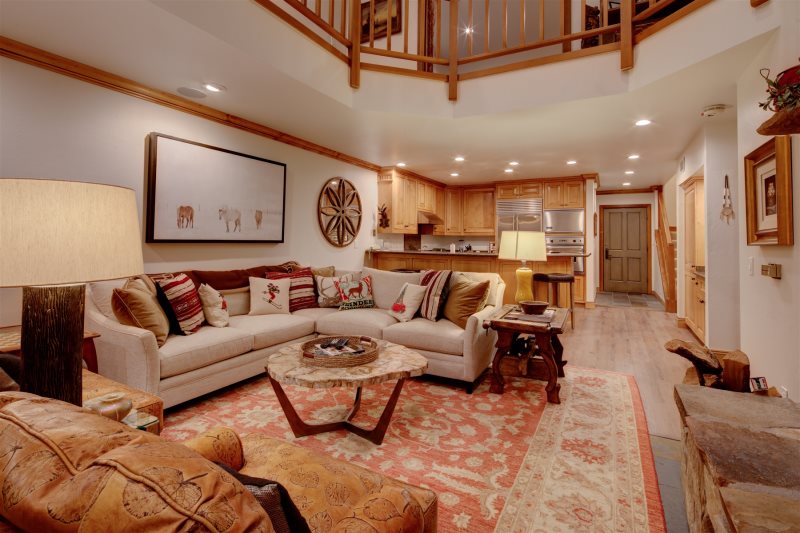 We understand that comfort and convenience are important for your Utah vacation, which is why we are pleased to offer guests the ultimate in Utah ski in ski out accommodations. Our Mont Cervin Deer Valley condos have all the amenities and features you need and want for a great trip!
Mont Cervin Details
From premiere ski in ski out access in the Silver Lake Village of the Deer Valley Ski Resort, to exclusive concierge services that you are sure to love we have it all! Not to mention that all of our rentals are within walking distance to great restaurants and shops, and come complete with high-end perks like complimentary hand warmers and granola bars. Everything you need and more when you stay at Mont Cervin in Silver Lake!
Book Mont Cervin Deer Valley Condo Rentals Today!
Search our exquisite selection of Mont Cervin condo rentals in Silver Lake Village below and book your Deer Valley, Utah vacation today! Please contact us with any questions you may have or for assistance booking one of our vacation rentals.
Starting at (USD)
$650.00 Park City, UT
4 Guests
1 Bedrooms
2 Bathrooms
View Rental
Starting at (USD)
$1,050.00 Park City, UT
4 Guests
2 Bedrooms
3 Bathrooms
View Rental
Starting at (USD)
$850.00 Park City, UT
5 Guests
2 Bedrooms
2.5 Bathrooms
View Rental
Starting at (USD)
$850.00 Park City, UT
5 Guests
2 Bedrooms
2.5 Bathrooms
View Rental
Starting at (USD)
$850.00 Park City, UT
4 Guests
2 Bedrooms
2.5 Bathrooms
View Rental
Starting at (USD)
$1,000.00 Park City, UT
12 Guests
3 Bedrooms
4 Bathrooms
View Rental
Starting at (USD)
$995.00 Park City, UT
8 Guests
3 Bedrooms
3.5 Bathrooms
View Rental
Starting at (USD)
$895.00 Park City, UT
6 Guests
2 Bedrooms
3.5 Bathrooms
View Rental
Starting at (USD)
$895.00 Park City, UT
6 Guests
2 Bedrooms
3.5 Bathrooms
View Rental
Starting at (USD)
$895.00 Park City, UT
6 Guests
2 Bedrooms
3.5 Bathrooms
View Rental
Starting at (USD)
$995.00 Park City, UT
8 Guests
3 Bedrooms
3.5 Bathrooms
View Rental