Things To Do in Park City with Kids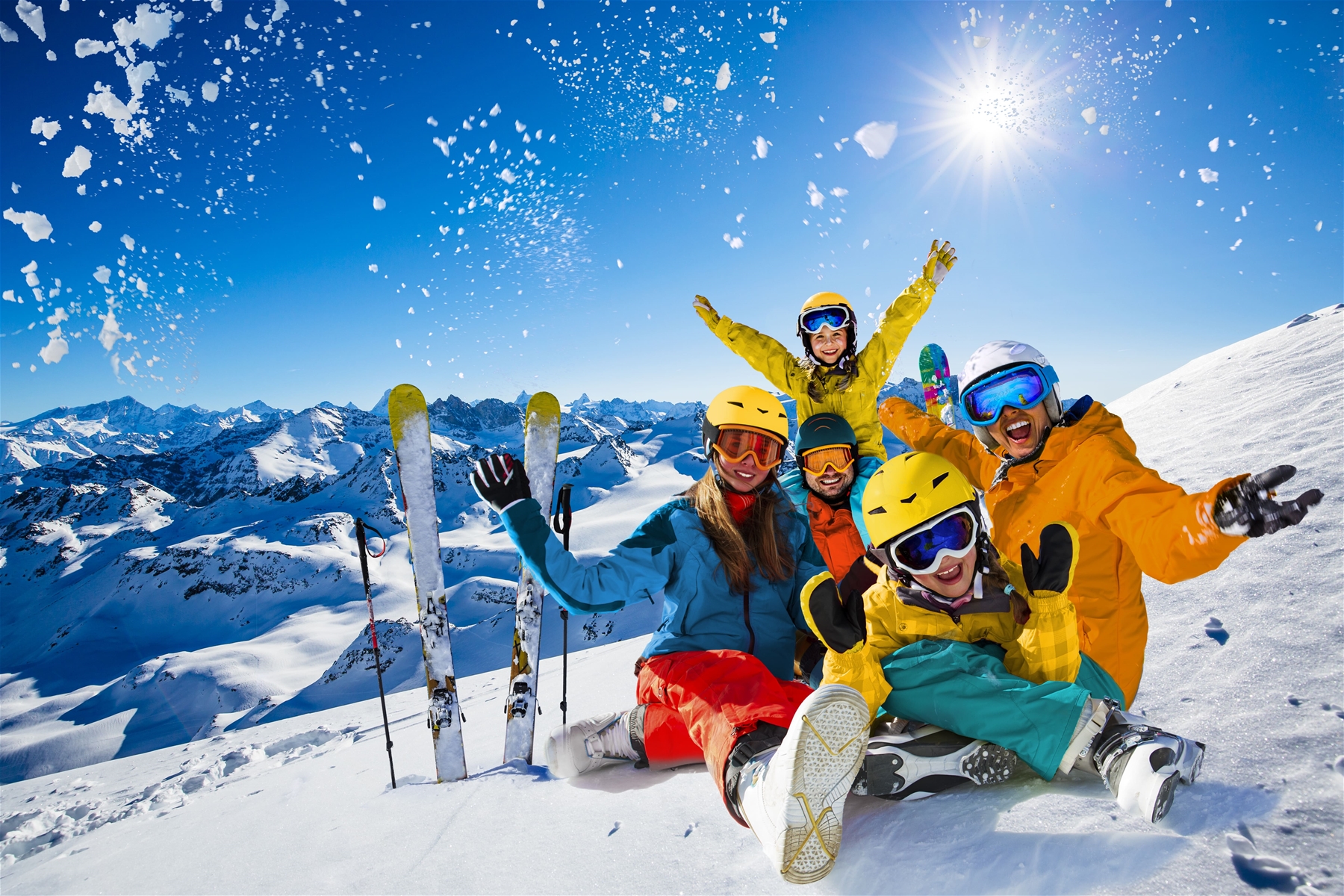 Planning a family vacation? Looking for things to do in Park City with kids? We invite you to experience Deer Valley for kids with it's exceptional family-friendly mountain environment. Quaint, safe, and bustling with kids activities all year-round, we are certain that we can help you plan a wonderful family vacation to the mountains of Utah! Silver Lake Accommodations rentals provide beautiful, comfortable, on-mountain family lodging with access to the best Deer Valley kids activities throughout all of Park City. To help you start planning, we have compiled a great list of activities & adventures based on the time of year you and your family may want to visit us. Let us help you make the most of your visit to Deer Valley with kids!
If looking for activities geared more towards adults and other activities check out our Local Area Guide.
Deer Valley Kids Activities & Attractions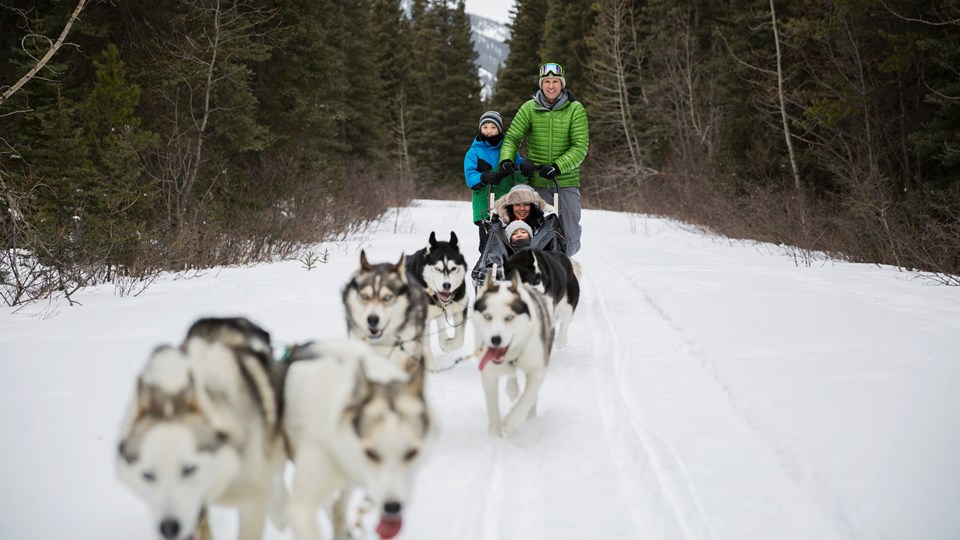 Dog Sledding Tours: What a fun and amazing way for your kids or family to experience the Utah Mountains! Schedule a dog sledding tour near Park City. Dog sled tours are not only a thrill but also a great chance for kids to learn about sled dogs, including how they survive on multi-day runs, or how their musher cares for them.
Dog Sledding Tours
---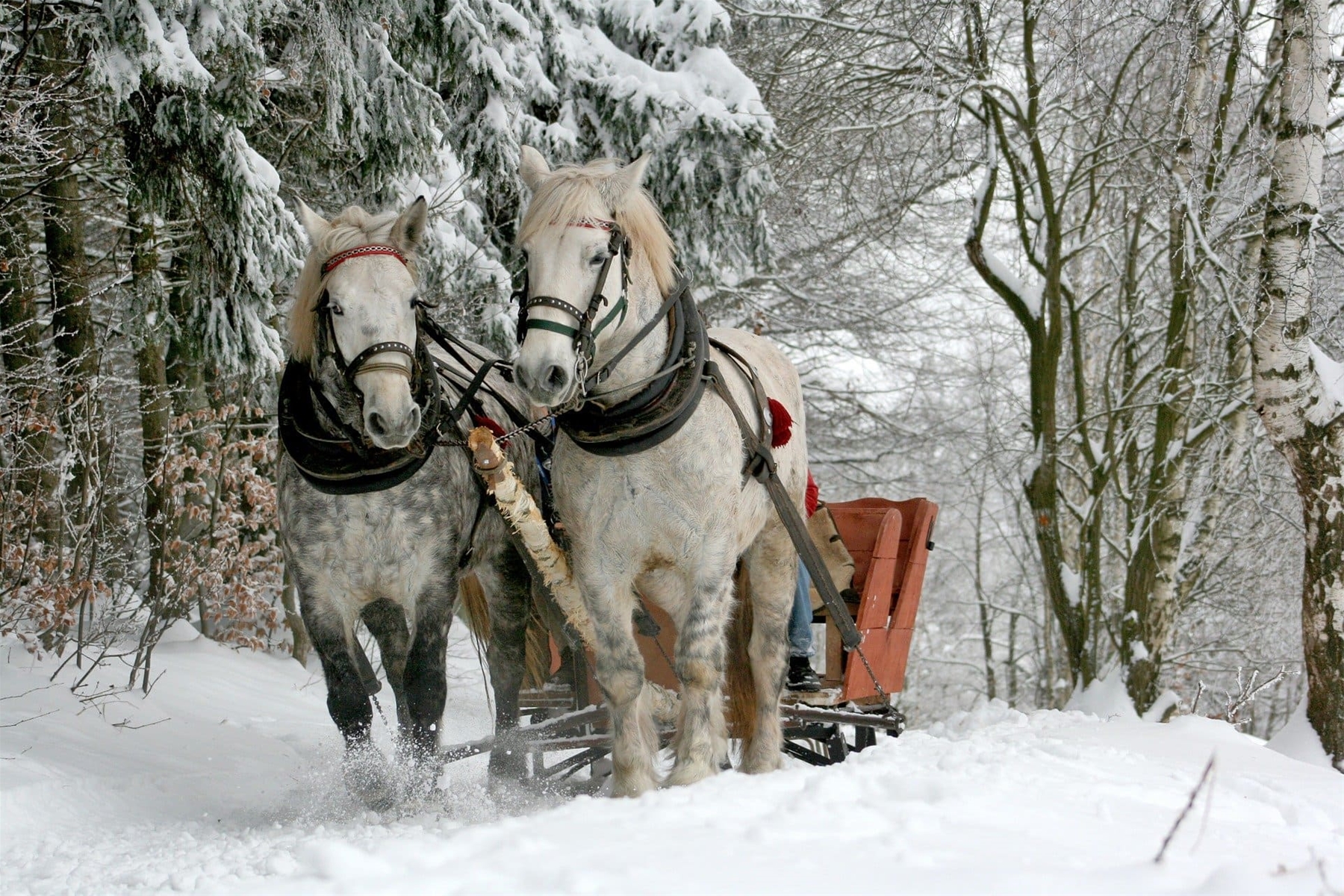 Horse Drawn Sleigh Rides: Take the family on a sleigh ride that they surely won't forget! Glide through the snow up to a lodge for a western-style dining experience with an amazing ambiance and live music.
Sleigh Rides
---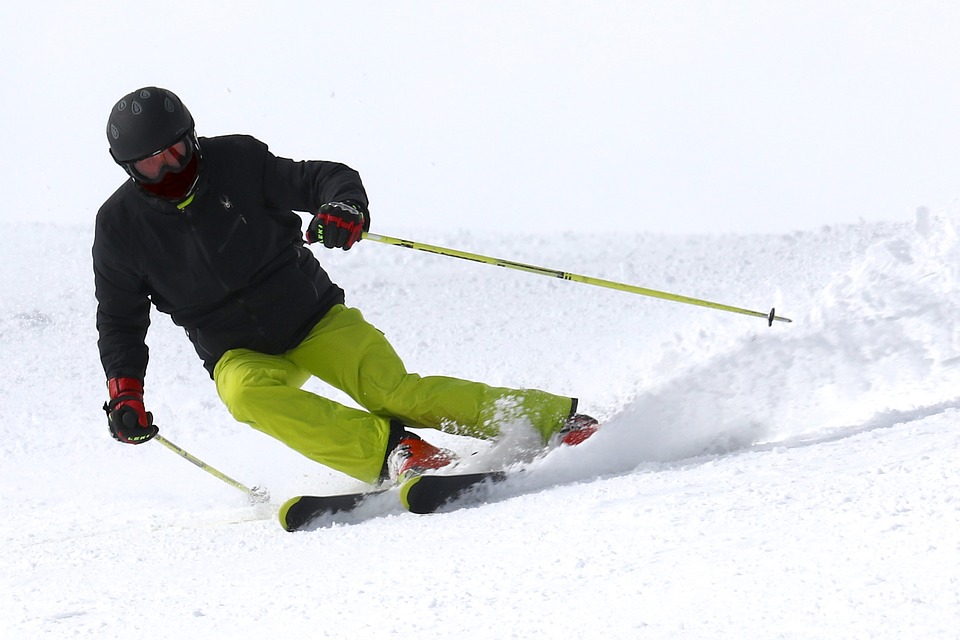 Skiing & Snowboarding: Utah is known for "champagne powder" or the lightest fluffiest snow. Ski with the whole family on the amazing Deer Valley runs great for kids of all ages or head next door to Park City to ski and snowboard.
Ski Deer Valley
Ski & Snowboard Park City
---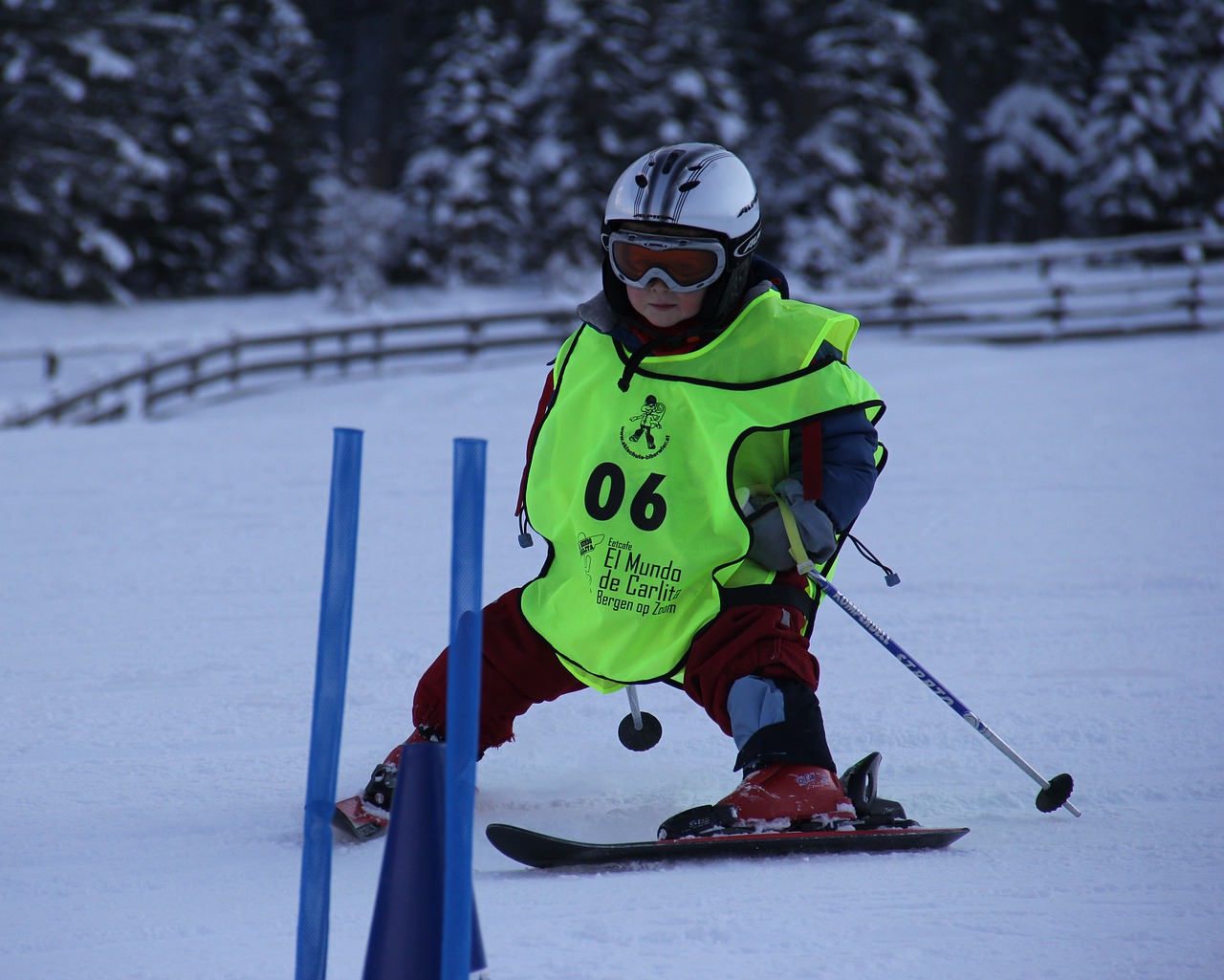 Kids Ski School Deer Valley: Deer Valley offers the gold standard when it comes to its instruction and camps. No matter your kid's age Deer Valley ski lessons will provide meaningful instruction, loads of fun, and memories that drive a passion.
Deer Valley Ski Lessons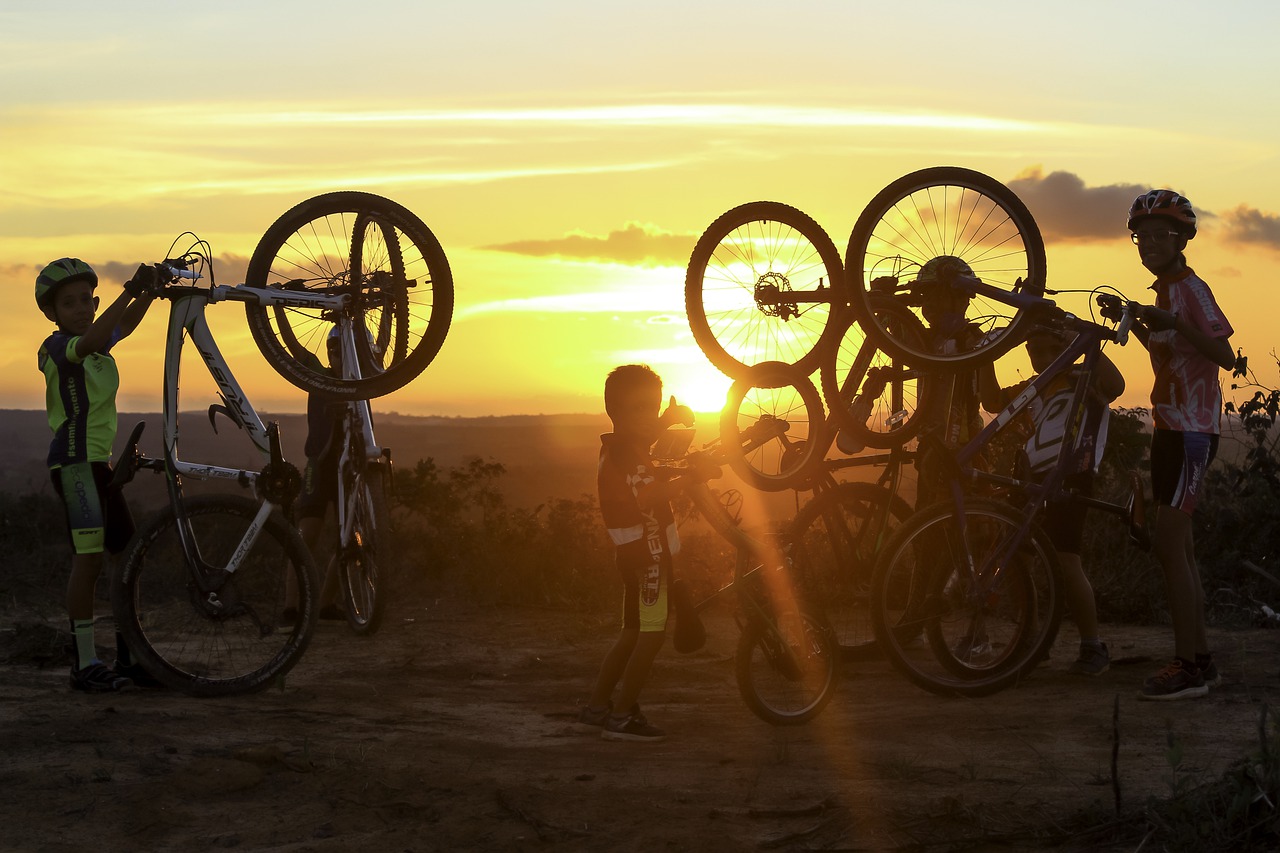 Mountain Bike School: Designed for kids ages 9 and up, kids are taught the basics from experts: stance, braking, and cornering. Once they have the basics down kids and experts ride the chairlift up and master the trails.
Mountain Biking
---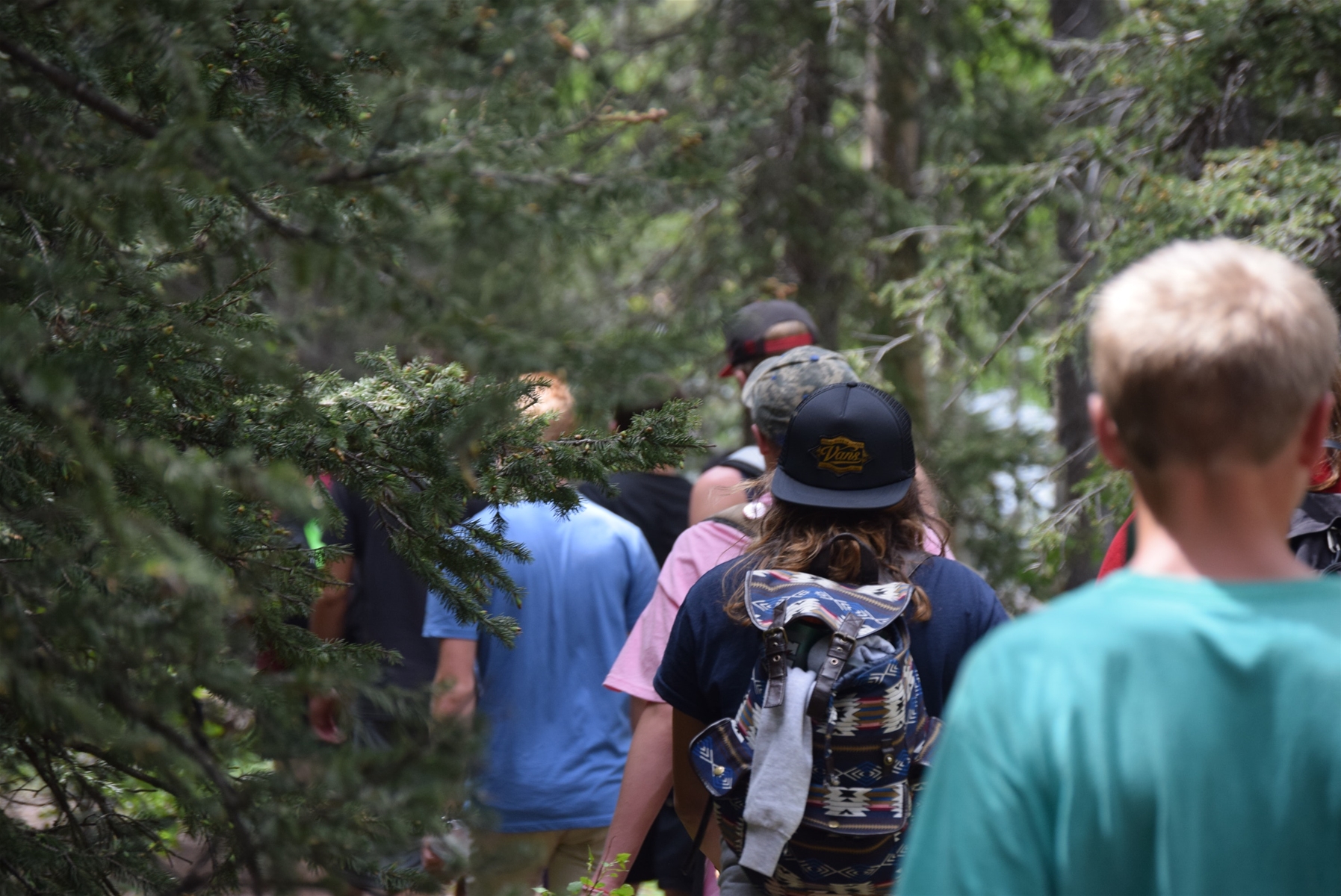 Summer Adventure Camp: Take your kids to Deer Valley's Summer camp to discover the wonders of Deer Valley and the surrounding woods and lakes. Through adult-supervised and age-appropriate adventures like sports activities, nature studies, scavenger hunts, art, and community projects.
Adventure Camp
---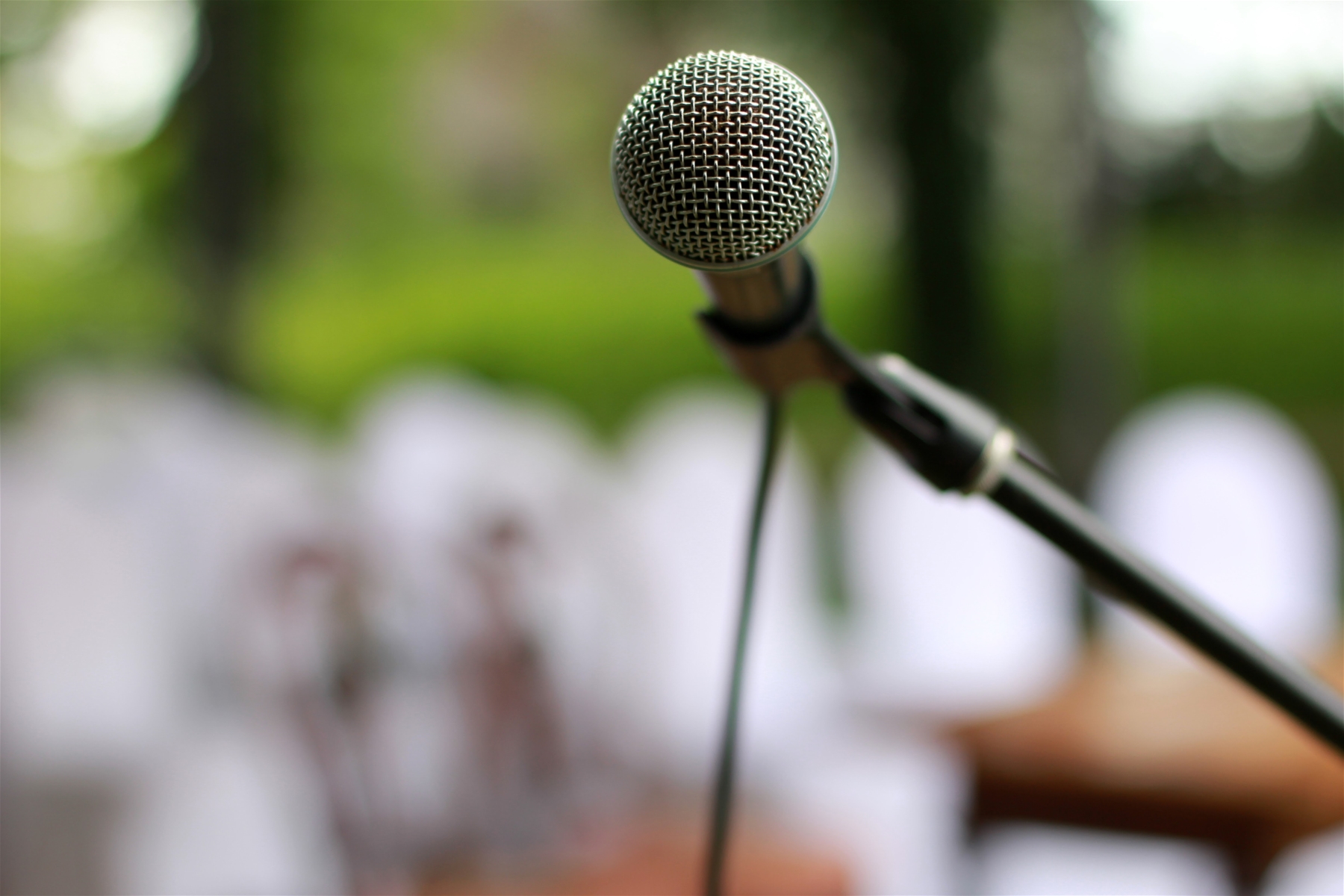 Deer Valley Concert Series: Take your family to the Snow Park Outdoor Amphitheater as it is home to three different concert series. The Deer Valley Concert Series, the Utah Symphony's Deer Valley Music Festival, and the Grand Valley Bank Community Concert Series. Don't worry about packing a picnic or snacks as you can order a gourmet concert picnic and they will take care of the rest!
Summer Concerts
---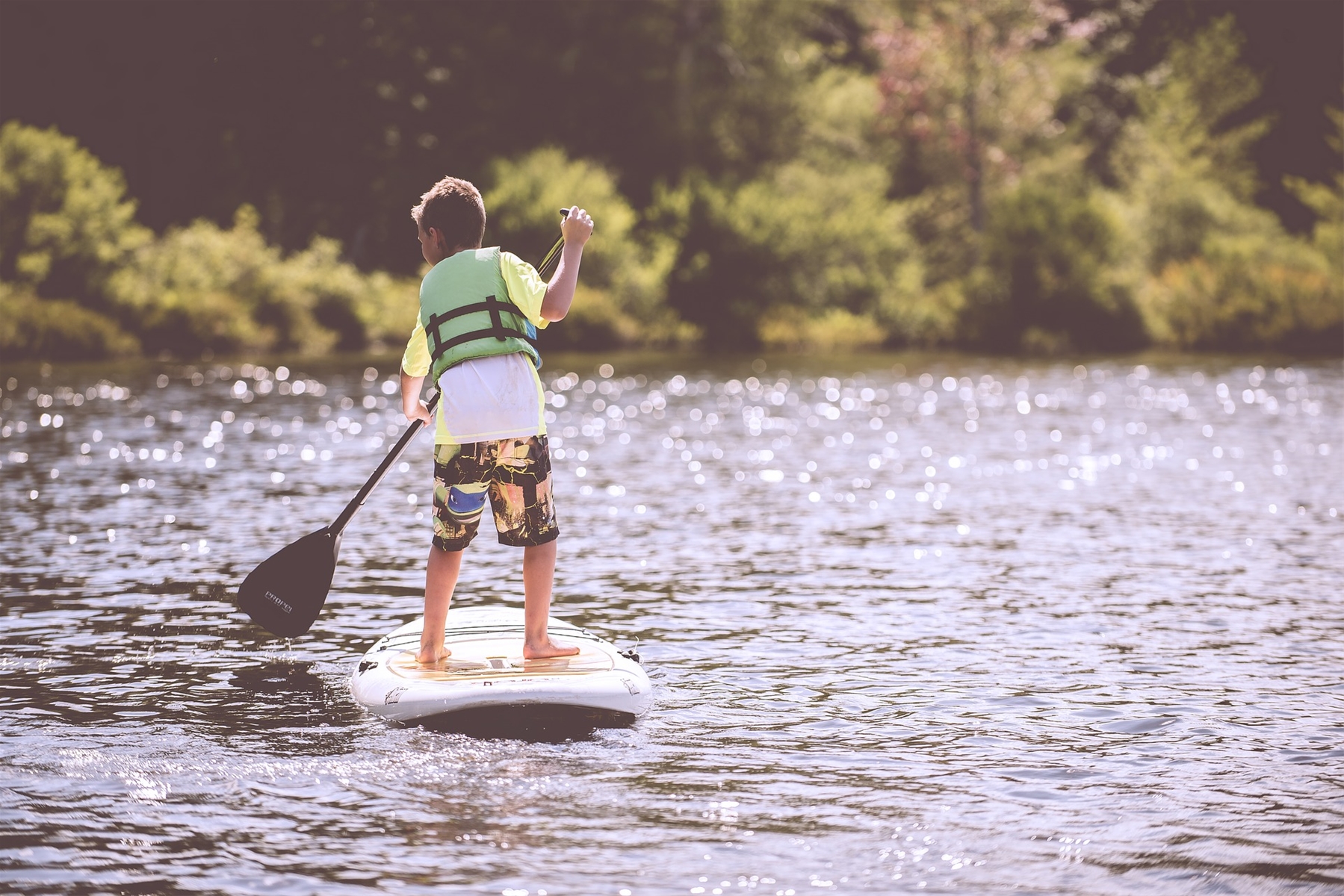 Stand-up Paddleboarding: Deer Valley's Pebble Beach is a great place for kids to try out paddleboarding, as it's an ideal place for them to learn how to balance and move around, due to its quiet, wave-free waters. Private lessons, parties, classes, or events, along with paddleboard rentals are available for booking through Park City SUP.
Park City SUP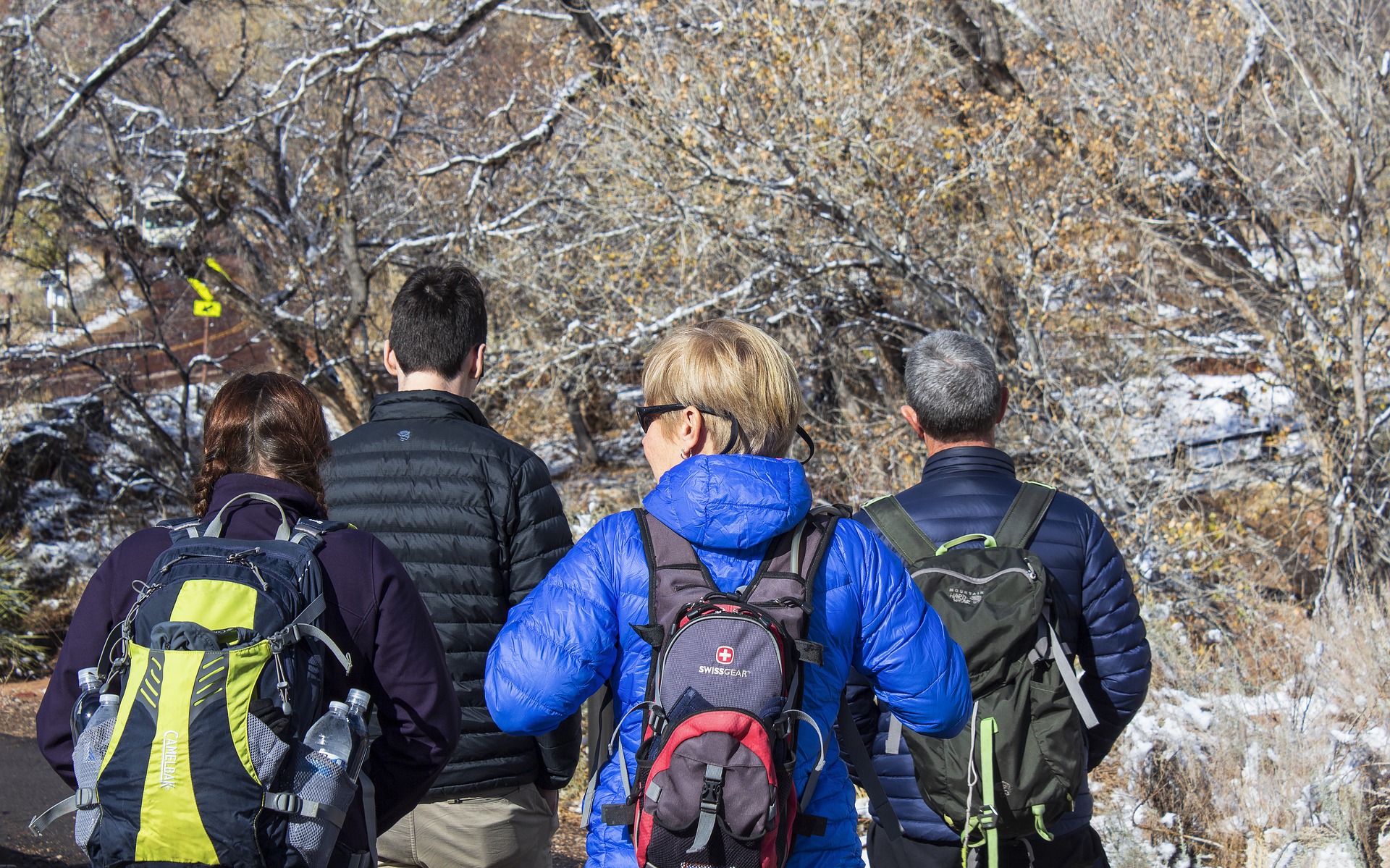 Hiking Trails: There are miles and miles of hiking trails around Deer Valley and Park City. Some are short paved hikes others are longer and a little bit more rugged. If your kids or family are looking for something a bit more curated, check out Deer Valley's Guided Historical Hikes
Best Trails in Deer Valley - AllTrails
---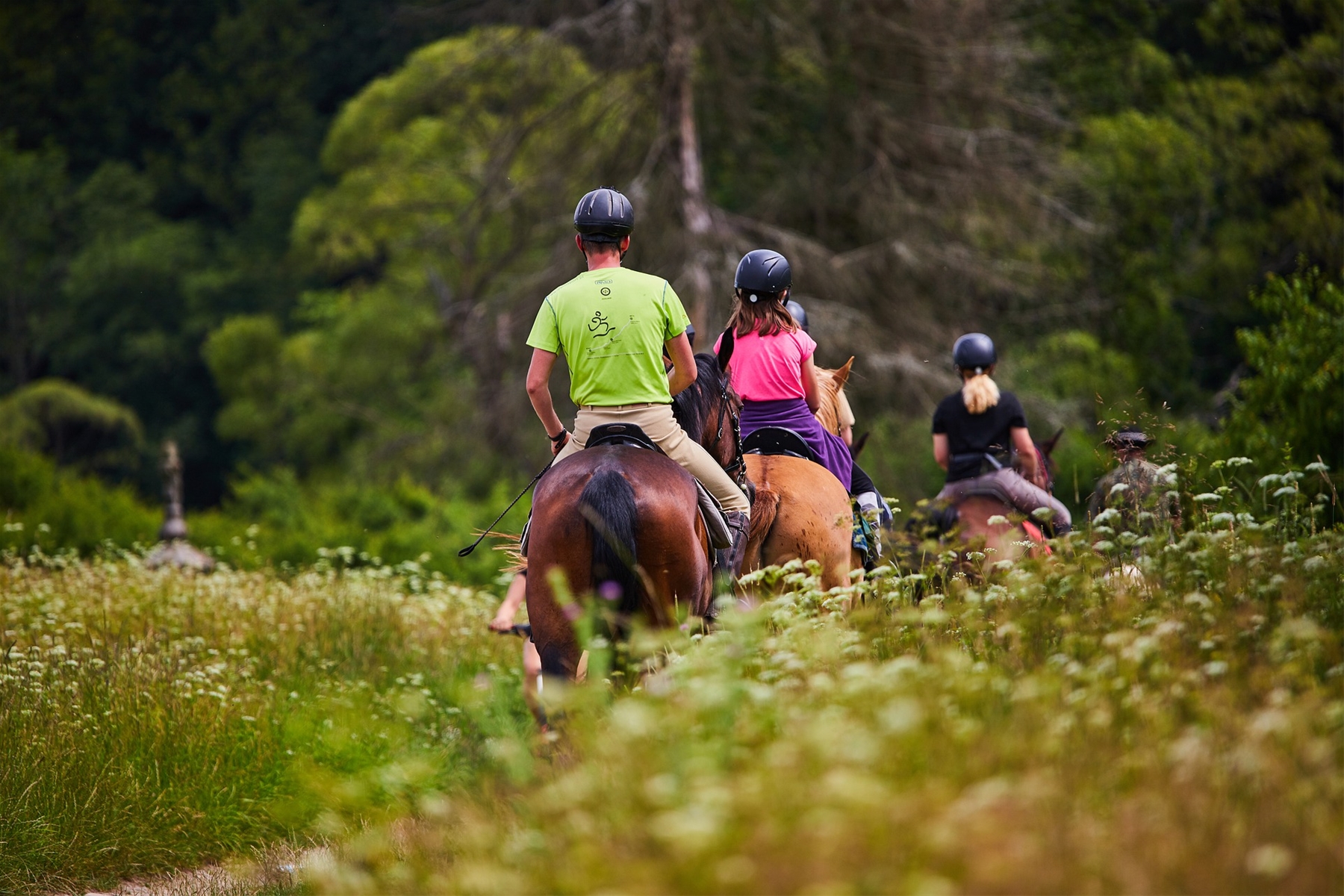 Horseback Riding: Allow your family to slow down and take in the sights and sounds of nature. There is no better way to do this than from horseback. Kids love horses and this gives them the opportunity to get up and on one as they take you into the woods.
Horseback Riding
---
Year Round Deer Valley Family Lodging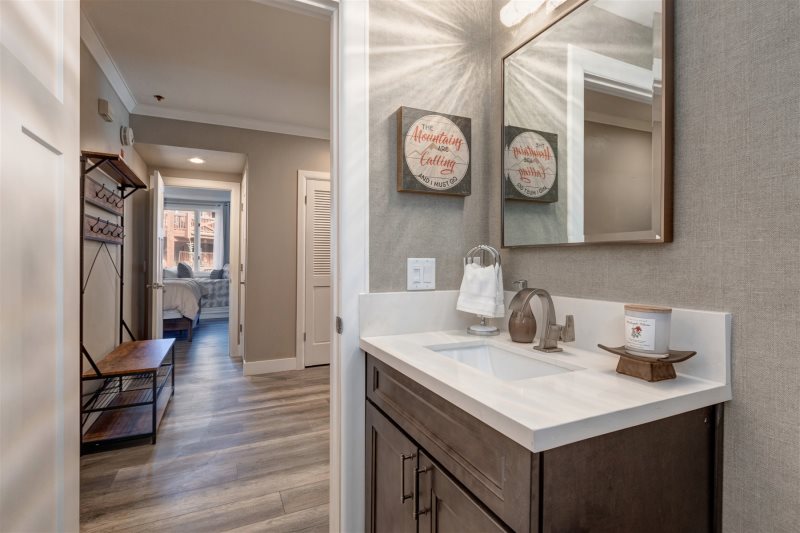 Silver Lake Accommodations invites you to explore our amazing selection of family-friendly Deer Valley vacation rentals. These are perfect year-round rentals for you and your family with great amenities and easy access to all the Deer Valley kids activites, the mountain, restaurants, shops, & all the other things to do in Park City with kids and families. We have great local knowledge to help you map out your family adventure and will make sure you have a wonderful and amazing stay! Book online or call us for help today!
Reserve Your Mont Cervin Rental