Golf Courses Near Park City, Utah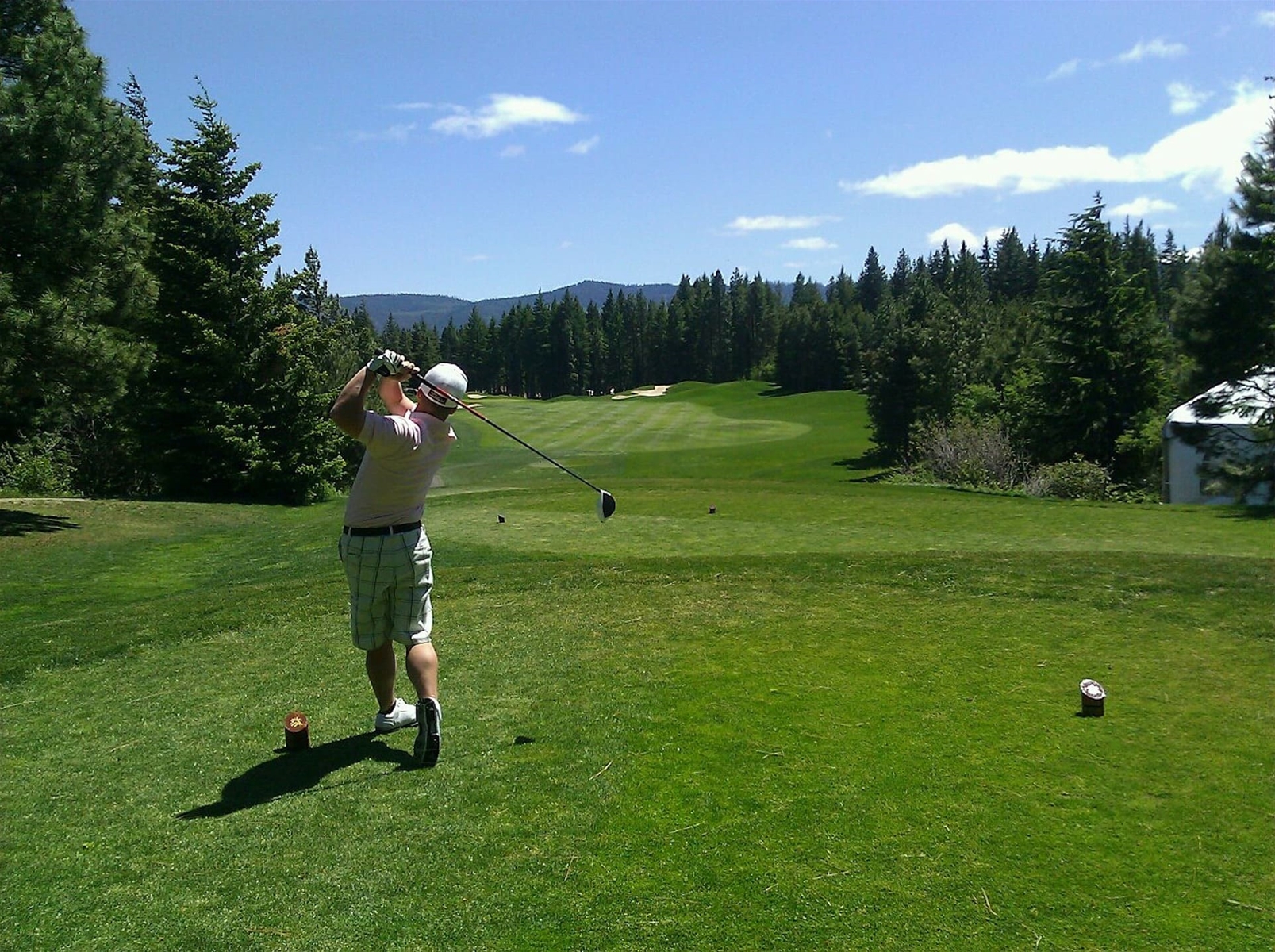 The Park City area of Utah offers golf enthusiasts a nearly endless supply of beautiful scenery, fabulous weather, and entertaining challenges for all skill levels. With more than a 1/2 dozen courses within less than an hour of Deer Valley, it's certain that there is more than one golf course nearby for your golfing style and preferences. Enjoy beginner practice, a substantial amount of moderate course options, and of course, several expert playing fields, including two Olympic level courses. Whether you are planning a group golfing vacation, or just need something to do one of the days of your visit, you'll love our variety of golf courses near Park City, Utah.
Did you know that our high elevation and thinner air helps send golf balls further than they would travel at sea level? It's a fantastic experience to drive your ball down the fairway 10, 20, or even 30% further than you are accustom to. And if you haven't seen the golf weather in our mountains, that will blow you away as well. Gorgeous sunny days, with low humidity and a long stretching season that typically reaches from early Spring to late Fall.
Although there are a number of our local golf courses that are private, we also have a substantial number that are open to the public. Check out our favorite selection of Park City golf courses, nearby to Deer Valley, and ready for your next golf vacation, friends getaway, or group retreat!
Browse Vacation Rentals
Local Area Guide
Park City & Surrounding Area Public Golf Courses
Fabulous Vacation Rentals Great for Golf!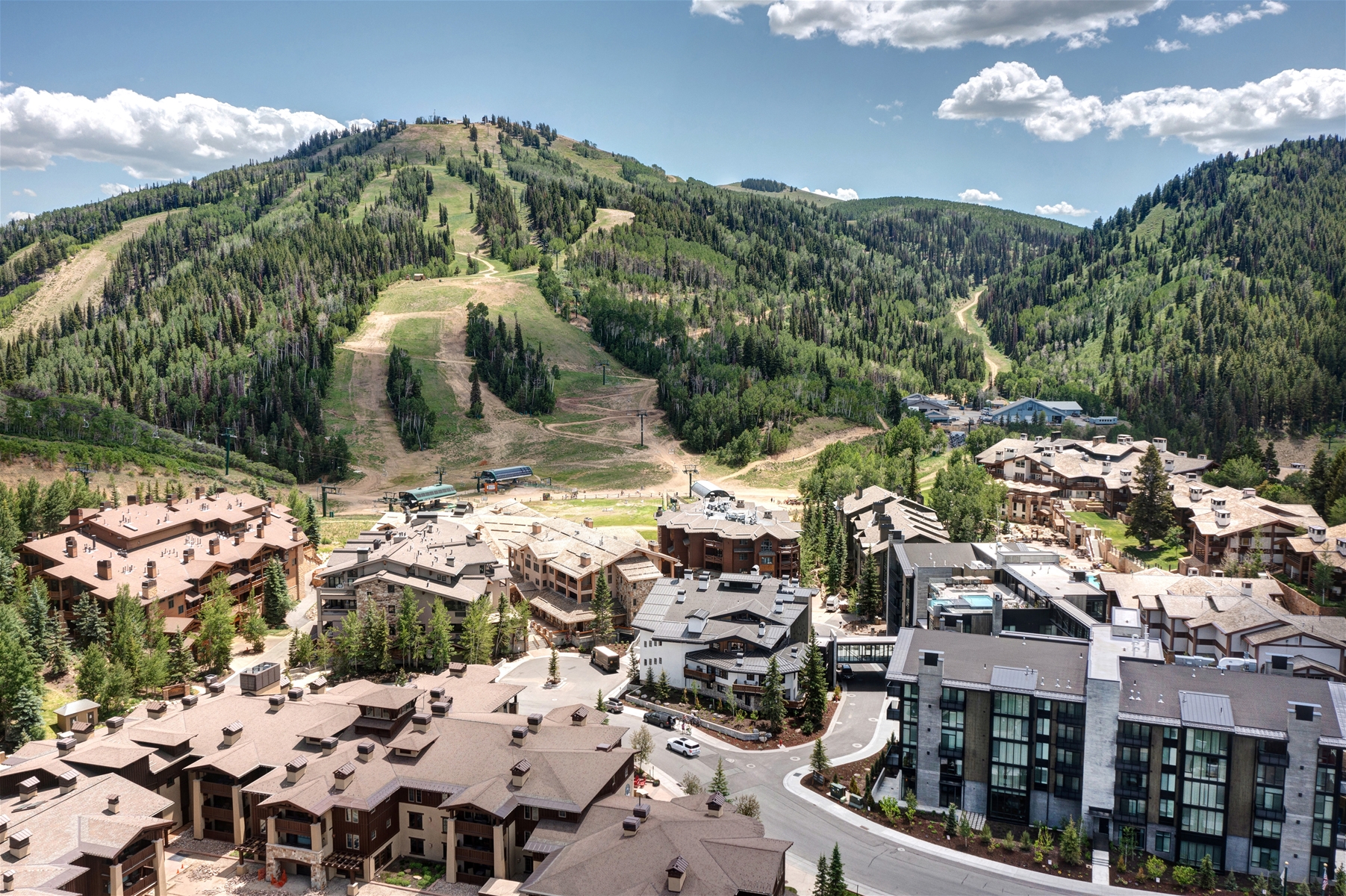 Silver Lake Accommodations welcomes golf groups and all enthusiasts to the Deer Valley & Park City areas. You can plan an entire golf vacation or simply play a round while you visit for other reasons. Our premier Deer Valley location offers luxury mountainside accommodations at affordable lodging prices. The Mont Cervin condos are removed from the hectic Park City destination, providing the more peaceful and relaxing atmosphere that Deer Valley is known for. Our neighboring vacation rentals are all situated within the same building offering the perfect opportunity for larger golf groups to stay in close proximity of each other. Enjoy a fully appointed vacation home complete with private hot tubs. Consider planning a golf getaway in the Park City area...You won't regret it!

Check out our Local Area Guide for more great activities, dining, & services in the Deer Vally & Park City areas or Contact Us directly for Concierge help planning your golf vacation.