Why Visit Deer Valley vs Park City?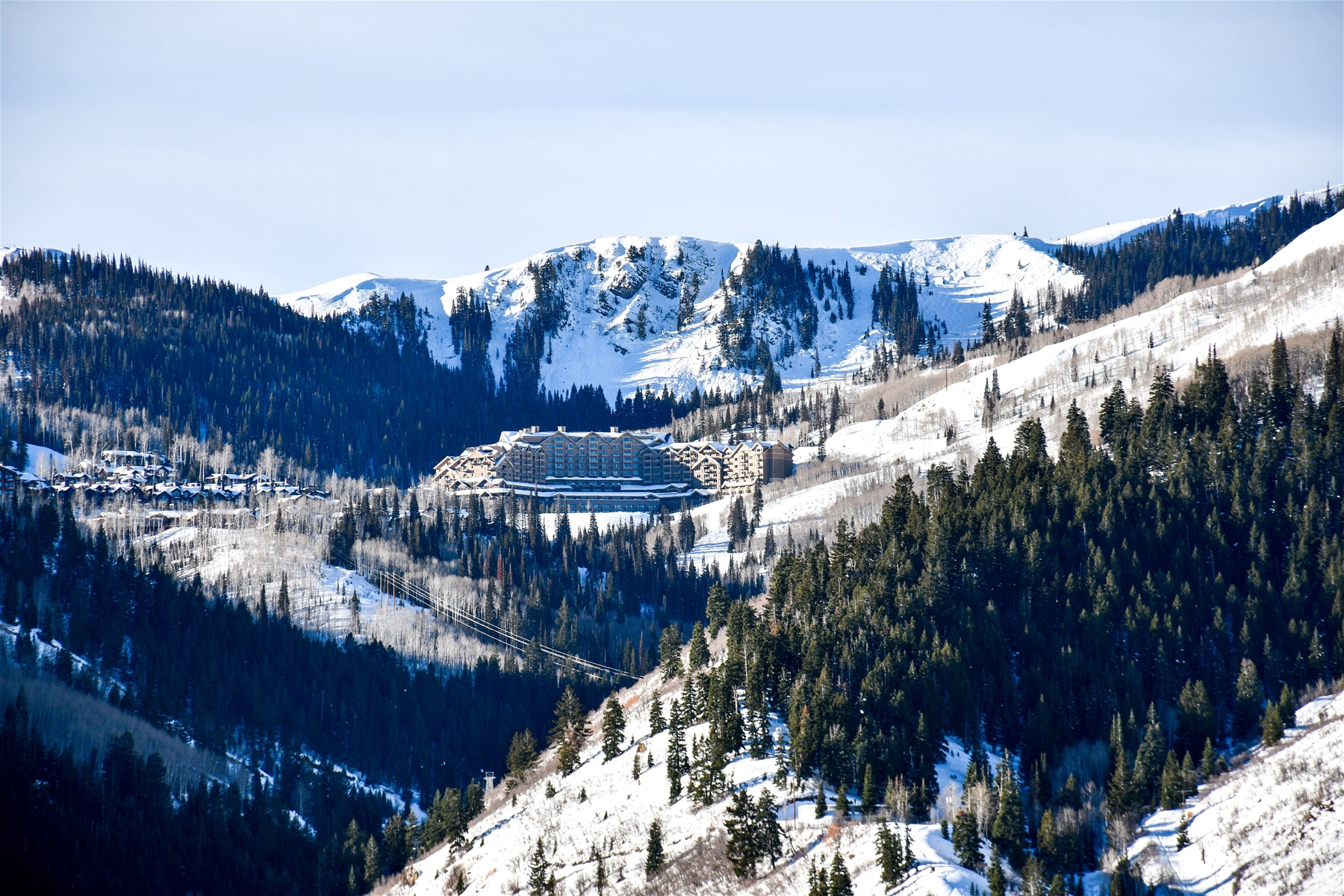 The Best Place to Stay in Park City
Deer Valley is one of the best places to stay in Park City. It's popular amongst visitors because:
It's only 3 miles to downtown Park City
It offers its own unique, laid-back mountain atmosphere
Has fewer crowds and less hustle & bustle
Is extremely family-friendly w/ more personalized services
Offers exceptional luxury lodging & event spaces
Pedestrian-friendly access to in-village shopping & dining
Great public transportation options to the rest of Park City
Unmatched mountain terrain for winter & summer activities
There are so many great reasons why your next trip to Park City should include a stay in Deer Valley! Although Deer Valley is technically part of Park City, its atmosphere and accommodations make it feel like it is worlds away. Providing the ultimate in seclusion away from the downtown bustle of Park City, Deer Valley Resort and the Mont Cervin Condominiums are the perfect luxury combination of a centrally located ski-in/ski-out vacation rental home and epic mountain terrain for winter skiing and summer adventures (like biking and hiking). Conveniently situated shopping, dining, and events make Deer Valley one of the best places to stay near Park City, Utah. Search Silver Lake Accommodations today!
Search Mont Cervin Rentals
More About Mont Cervin
What Deer Valley Offers
Only 3 miles from downtown Park City, Deer Valley offers guests a sophisticated vacation experience while making it easy to enjoy any of the Park City area attractions. With beautiful slope-side lodging accommodations, world-class dining, and easy access to shops or activities there is a unique quality to a Deer Valley vacation that is far superior to the neighboring Park City resorts.
What Park City Offers
Park City itself is a mecca for outdoor enthusiasts of any kind, or guests seeking the culture and shopping notorious within popular mountain resort towns. Throughout all of Park City, there is something for everyone, and it's all very accessible from any of the resorts via public transportation or private transport. Most guests prefer Deer Valley vs Park City downtown because it provides great services within easy walking distance, meticulously kept grounds and the most varied mountain terrain throughout all of Park City. But we invite you to decide for yourself, there is certainly no bad visit to Park City... but Deer Valley is definitely our personal favorite!
Want to experience the best of Park City, consider Deer Valley as your home base, and take day trips to visit the rest of Park City!
Places to Stay Near Park City in Deer Valley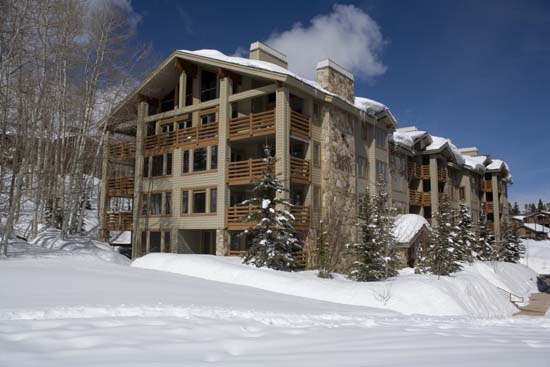 Silver Lake Accommodations exclusively offers vacation rentals at Mont Cervin Condominiums located in the heart of Deer Valley Resort. This mid-mountain location offers amazing ski in ski out vacation rentals with numerous other amenities and features! Perfect for the ultimate mountain experience, search Deer Valley condo rentals at Mont Cervin and enjoy one of the best places to stay near Park City!