Book Direct & Save
To do all this, you want to be able to maximize your vacation budget. If you plan to visit Deer Valley, booking one of our vacation rentals directly with Silver Lake Accommodations could save you even more.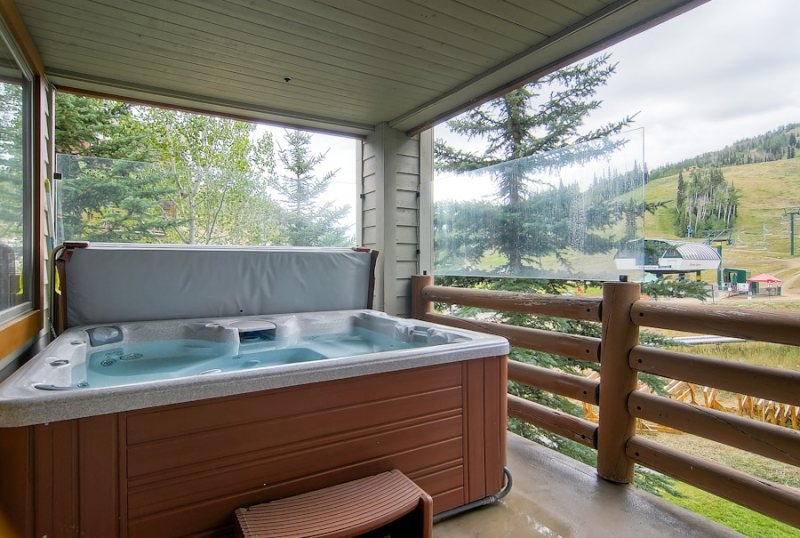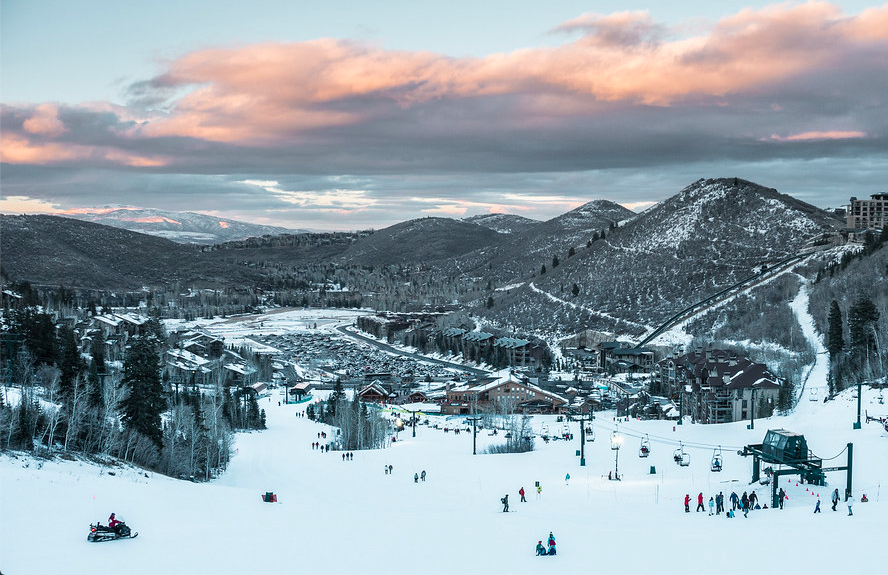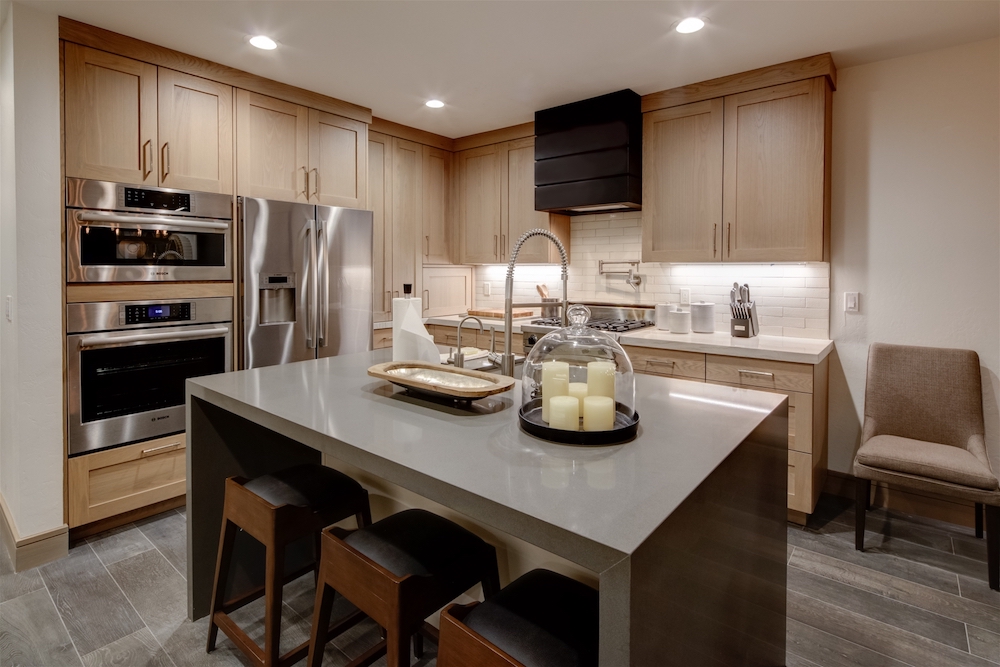 Find Great Deals - Better than VRBO and Airbnb in Deer Valley!
When you book direct, you get the hottest deals on premier rentals and skip the hassles and fees associated with VRBOs and Airbnb's in the Deer Valley area. Even better, our team has access to premier locations in this popular ski destination, so you are just minutes away from shops, eateries, and of course, the slopes.
Here's why it makes perfect sense to book directly through Silver Lake Accommodations versus using VRBO or Airbnb for a Deer Valley visit:
Packages Year-Round: At Silver Lake Accommodations, we like to offer our guests packages that are customized for the year. You can check our specials depending on the time you plan to travel and unlock great savings on not only your stay but local attractions too.
Less Booking Fees: When you go through other booking sites like Airbnb in Deer Valley, you tend to pay booking fees on top of your rental, which only increases your travel expenses. With Silver Lake Accommodations, there are no hidden booking fees. You simply get a great deal on your Deer Valley Resort accommodations.
Working with the Rental Company Directly: One of the most significant benefits is that you are not dealing with an intermediary. Instead, you are working right alongside the rental company that manages locations; while VRBO and Airbnb are simply listing websites. That means you have better customer service, and any issues with your rental are addressed right away.
Skip the Hassle of Airbnb or VRBO - Find Affordable Deer Valley Rentals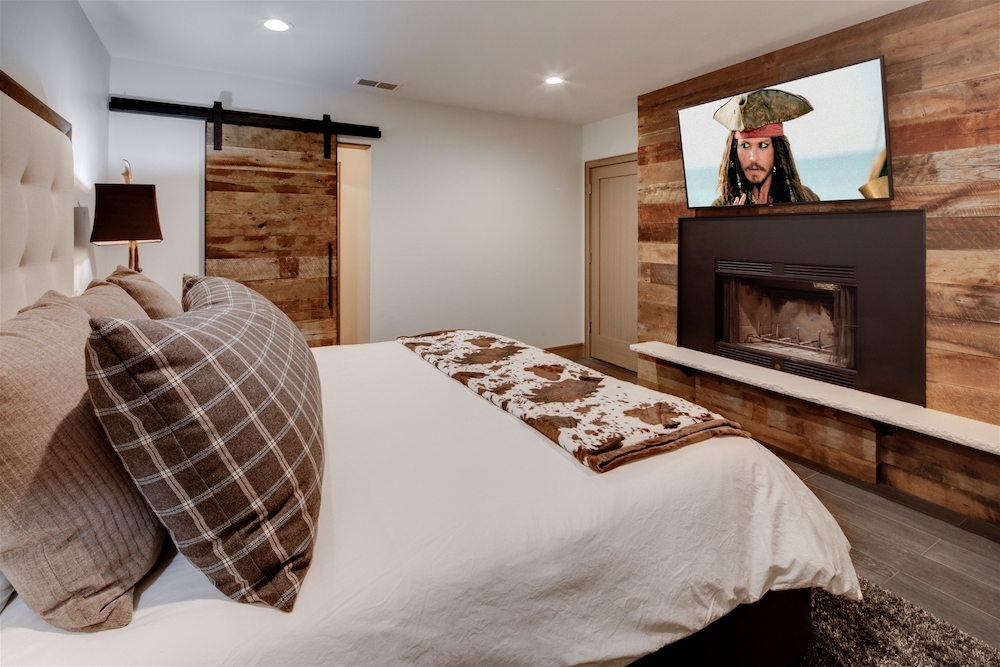 Whether you are traveling with the family, escaping the crowds as a couple, or going on a ski adventure solo, make sure you find a comfortable, affordable vacation rental with the team from Silver Lake Accommodations before checking anywhere else.
We take the guesswork out of finding a place to stay at Deer Valley Resort, and we actually save you money over VRBO and Airbnb services. No more worrying about whether your VRBO or Airbnb will be exactly what you were promised online. Top quality accommodations with Silver Lake are not just "by chance"; they are the standard!
Call our team at 888-640-3496 or contact us online to learn more about our available units at Deer Valley Resort.