Your Guide to the Sundance Film Festival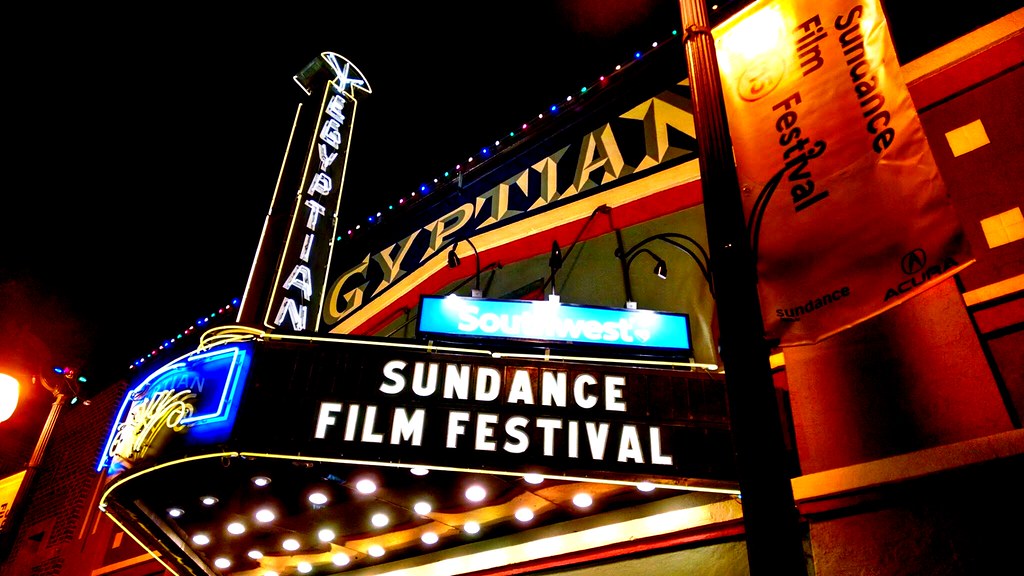 Lights, camera, action! Every winter, Hollywood descends upon Utah for the Sundance Film Festival. Here, storytellers and audiences come together to hear new voices and witness new perspectives on the big screen. Since 1985, this annual program has launched hundreds of films, many of which have gone on to reach international recognition and acclaim from both movie critics and audiences alike.
Every year, the program includes dramatic, short film and documentary features, in addition to series and episode content and more. The culmination of the Sundance Film Festival is the awards ceremony, where winning one of the prestigious Festival awards is not only life-changing for filmmakers but can also bring awareness to impactful stories on a more global scale.
The Sundance Film Festival showcases well over 100 fiction and non-fiction films and plays to sold-out crowds during its 10-day run. This year, the festival which ran from January 23 to February 2, featured a diverse body of work with several break-out hits.
Join the Best Storytellers of Our Time at the Sundance Film Festival
Learn more about Sundance as we look forward to what the festival has in store for 2021:
Project Submissions: Submissions for the 2021 Sundance Film Festival will open on May 1, 2020. Each year, the panel selects 115-125 feature films, 60-80 short films, 10-15 series, and 20-30 New Frontier projects. Entry fees will vary depending on when you submit your work. To submit your project for consideration, click here.
Getting Tickets: There are several ways you can enjoy next year's Sundance Film Festival. Whether you are attending the entire festival or catching one or two films that pique your interest, you can either purchase a pass, ticket package or single tickets in advance. Visit the official Sundance Film Festival website for more information on how to purchase tickets and answers to your frequently asked questions.
How to Get Around: Enjoy complimentary Festival shuttle service to help you navigate around Salt Lake City, Park City and the Sundance Mountain Resort areas. If you'd prefer, you also have the option of getting around via car rental, Lyft or private car service. Featuring an exciting nightlife, world-class shopping, art galleries and more, there is no better place to be than Park City during the Festival.
Contact Silver Lake Accommodations to Book Your Park City Vacation Rental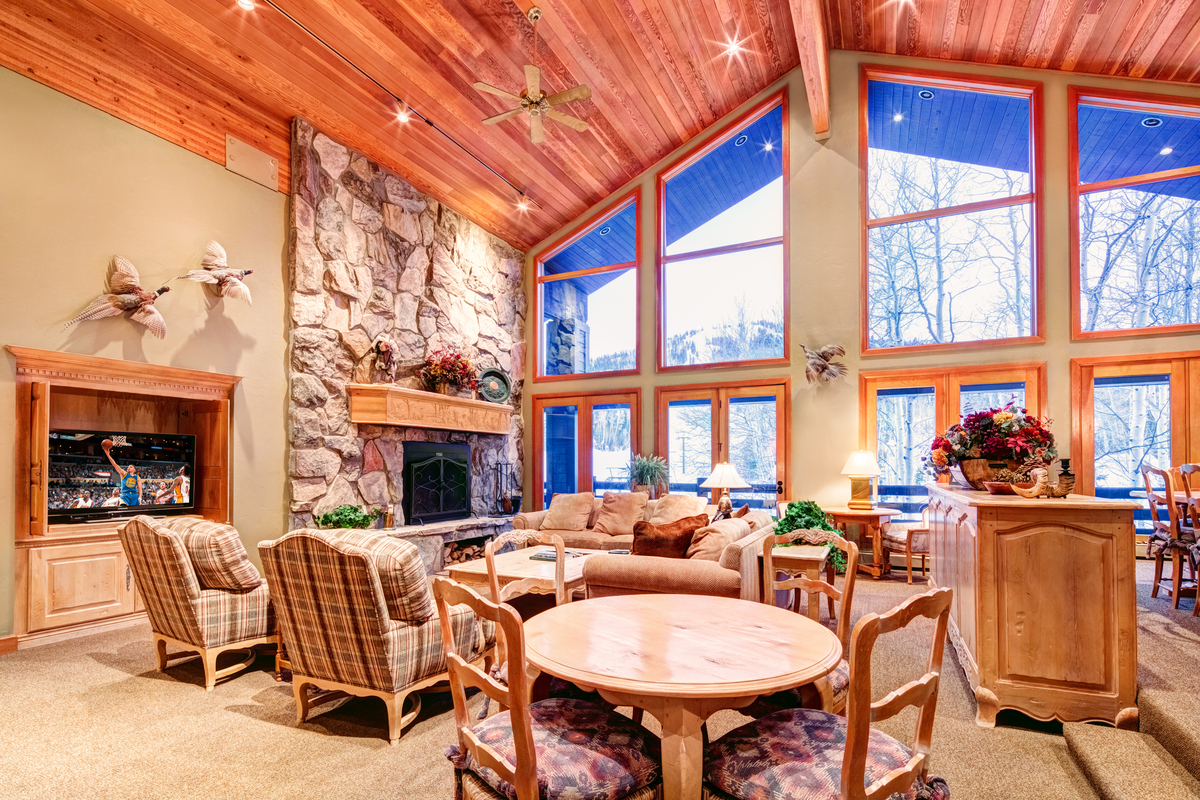 After an exciting day of watching your favorite Hollywood stars and up-and-comers on the silver screen, you need a comfortable and convenient place to recharge. At Silver Lake Accommodations, all our vacation rentals are centrally located in the deluxe Mont Cervin Condominium.

Nestled in the quiet and relaxing Silver Lake Village, each one of our 13 luxurious rental units are fully equipped with all the comforts of home, including high-quality lotions and soaps, coffee, complimentary Wi-Fi and more.

Since every unit is one-of-a-kind; styles, features and amenities may vary, so be sure to inform us about your specific needs when booking your vacation rental. We are committed to ensuring you have everything you need and more throughout the duration of your stay with us.
For more information about our vacation rentals, call us toll-free at (888) 640-3496 or fill out our online form.