About Silver Lake Accommodations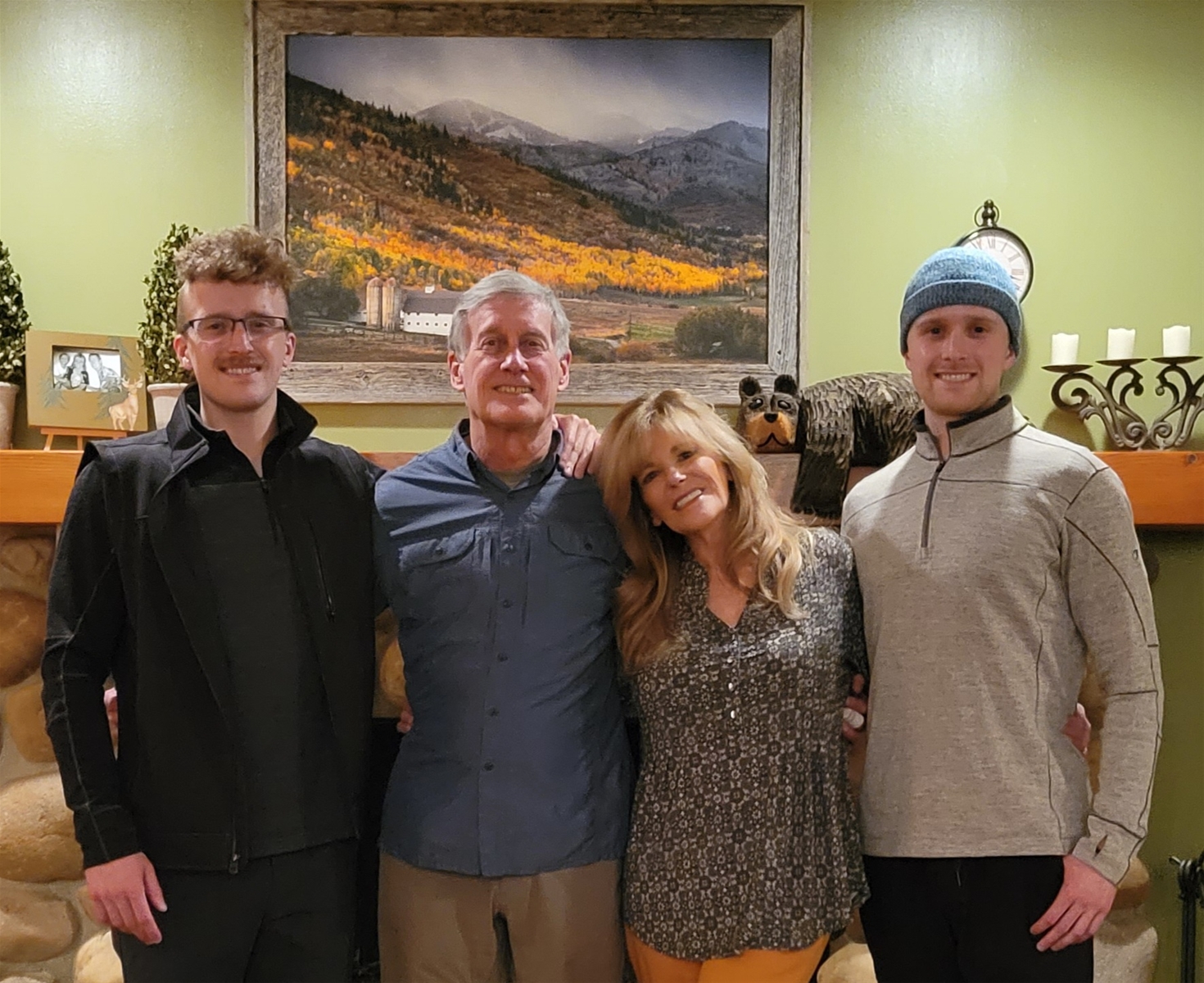 Family Owned & Operated
Silver Lake Accommodations is a property management company that was formed in 2009 to meet the needs of homeowners in the Silver Lake Village area in Deer Valley Resort. Since the beginning, it has been family-owned and operated. While we have grown over the years, our owners and guests continue to be the most important part of our business which makes our commitment to providing an exceptional and exemplary level of service our number one priority. Implementing a hands-on approach to our vacation rentals and property management services is how we strive to ensure that a stay with us feels like your home away from home.
Dedicated to Our Guests & Homeowners
Because of our attention to detail and our personalized services, we are proud to say that nearly half of the guests who stay with us are repeat guests who continue to visit us year after year. We have formed lasting relationships with many amazing groups and welcoming them to our Deer Valley "homes" is one of the best parts of the job. As locals to Park City/Deer Valley, we want everyone to experience the beauty and charm of our mountain town.
Exceptional Vacation Rental Services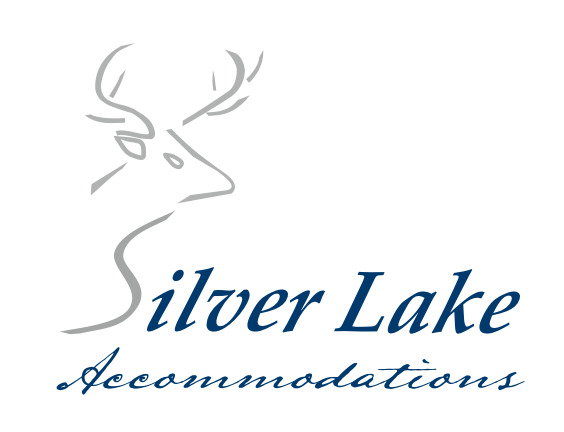 Have Questions or Need Rental Help?
Call Ron Krieger, Owner/Manager
OR
Contact Us Online
Interested in Making Deer Valley/Park City Your Home?
Nick & Jake Krieger offer attentive, local real estate services focused on delivering exceptional value and market insight. Checkout our Deer valley real estate services for the family-friendly help you've been seeking.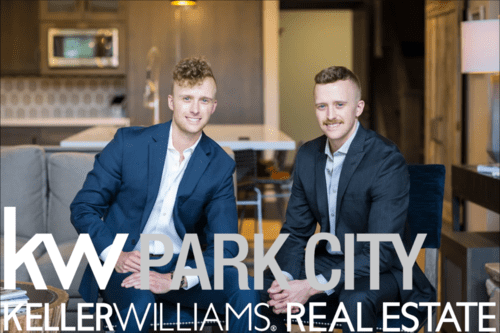 **Silver Lake Accommodations is not affiliated with Keller Williams Real Estate and Keller Williams Real Estate does not do property management.**