Deer Valley: A Family Friendly Luxury Resort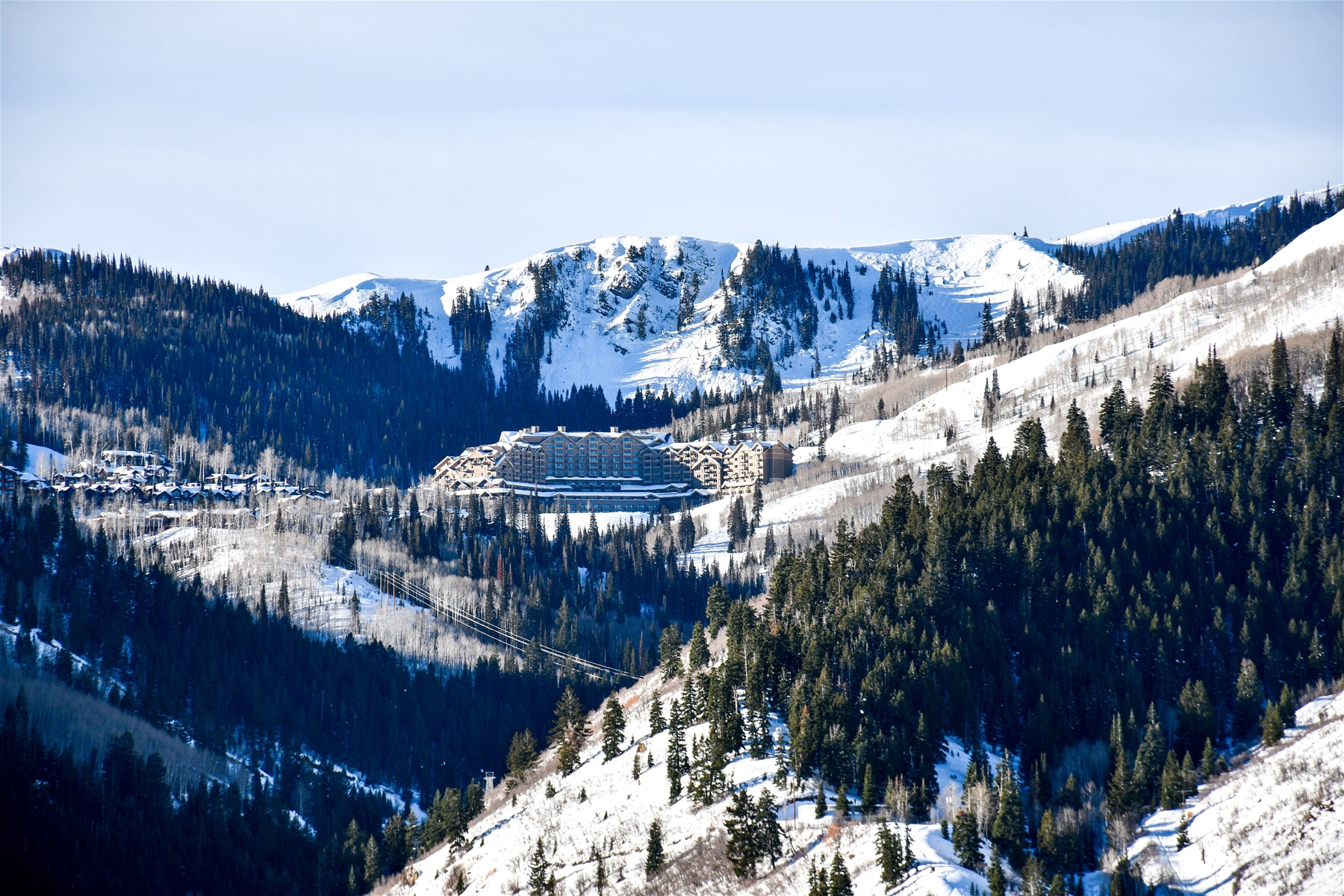 The Best in Luxury Service and Family Friendly Activities
Despite being most popular for its winter time activities and ski trails, Deer Valley is increasingly becoming a year-round destination for families with all sorts of interests. Hosting a range of activities that you can read about below, Deer Valley has something for the whole family to enjoy no matter what time of the year it is. Downtown Park City is also right next door, offering a whole new list of great family friendly activities that you can check out here!
Park City Activities
Deer Valley is a luxury ski resort with world class service and amenities, but it is also a welcoming and friendly place that the whole family can enjoy. We invite you to experience this renowned family friendly luxury resort for yourself.
The Best Family Ski Resort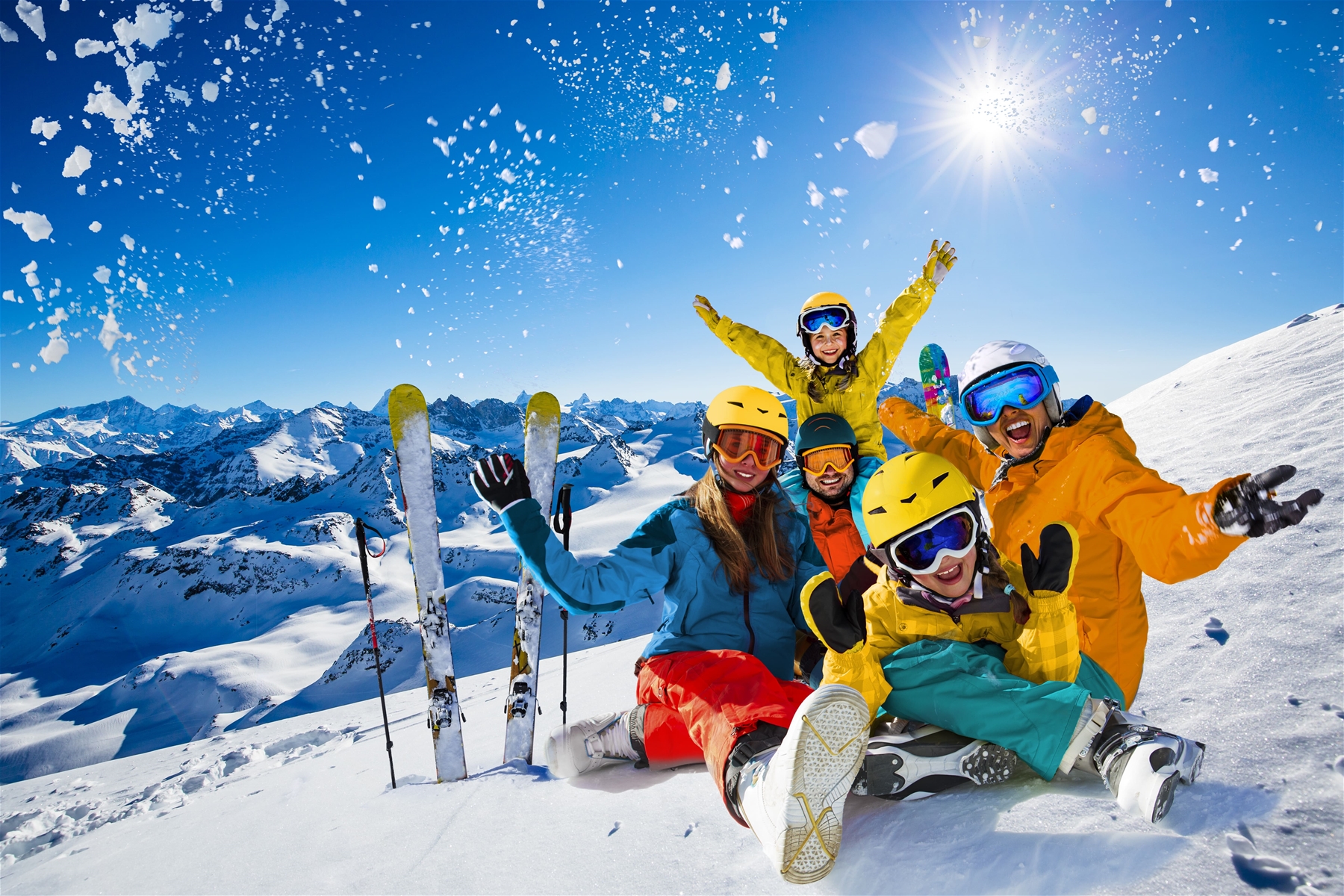 Traveling with kids, gear, and other things is made easy and convenient since you can walk or ski to most of the resort's services. Deer Valley's ski school is famous for its quality instructors and the children's center is perfect when kids are not on the mountain. The resort also hosts the Reindeer Ski Club and Adventure Club. These clubs partner your kids with trusted instructors who provide a range of fun activities and events throughout the day. Don't forget, ski school is not just for kids, there are lessons and services for skiers of all ages & types. Even outside of the winter season Deer Valley offers a variety of amenities & services beyond it's fabulous ski resort features, including summertime lift services, restaurants, shops, live events and equipment rentals for biking. Mont Cervin condos are nestled right next to the mid-mountain Silver Lake Lodge, which provides quick access to the Snow Park Lodge base area via high speed chairlifts and easy ski runs. Access to the most kid-friendly ski runs, childcare, and ski school are all right outside our front door. Deer Valley skiing has something to offer everyone in the family, whether you are a beginner or a veteran, with over 2,000 skiable acres of terrain, 21 chairlifts accessing over 100 runs and a wide variety of trail types, it's definitely the best family ski resort!
Resort Activities
More than just skiing, Deer Valley offers other family resort activities: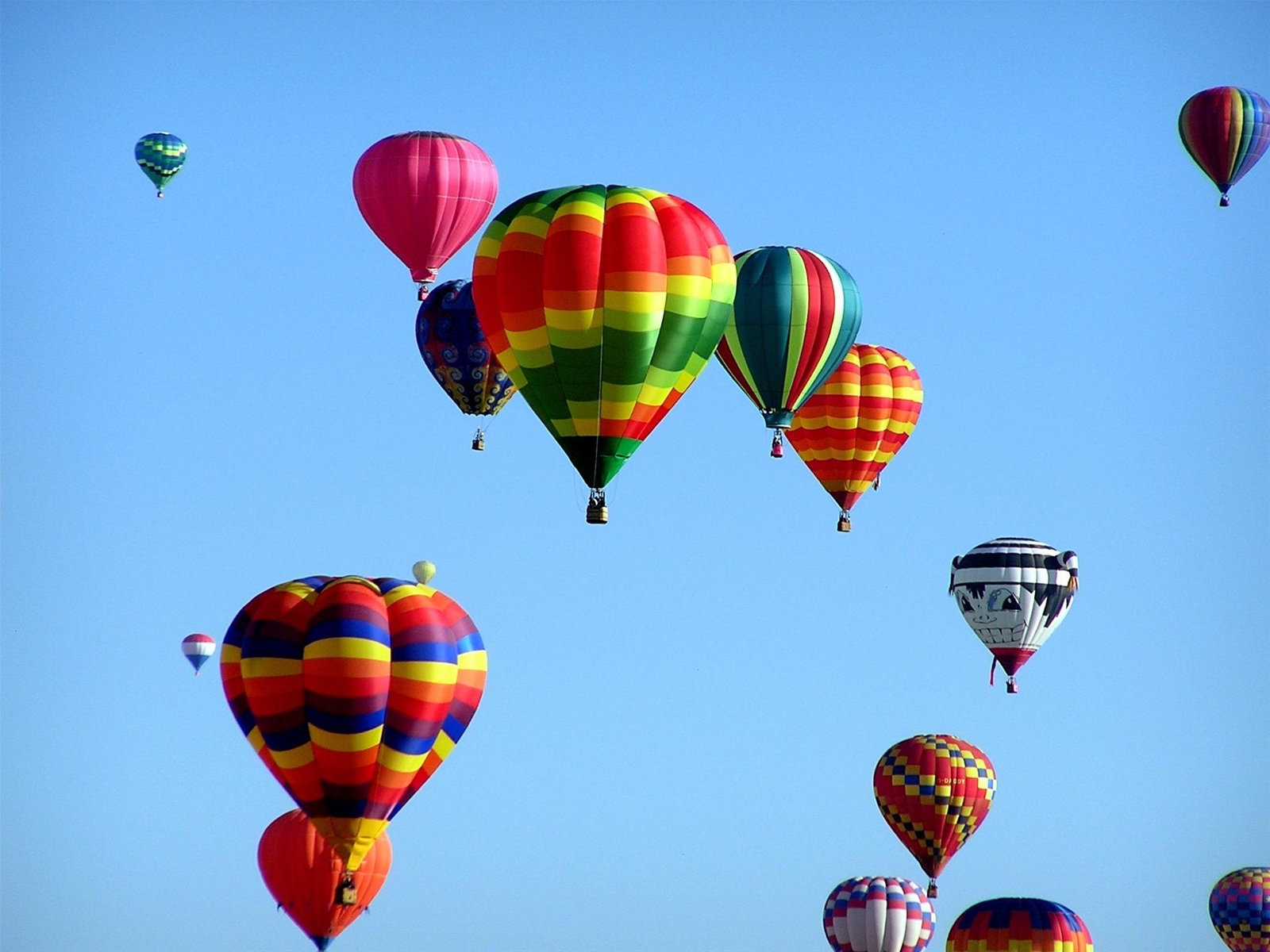 More Deer Valley Summer Activities
More Deer Valley Winter Activities
Dining for Families
When it comes to food some kids can be a little picky…Well, no worries, Deer Valley Resort has great dining options and family-friendly eating that makes meal time, quality family time! Try some of these amazing and kid approved restaurants.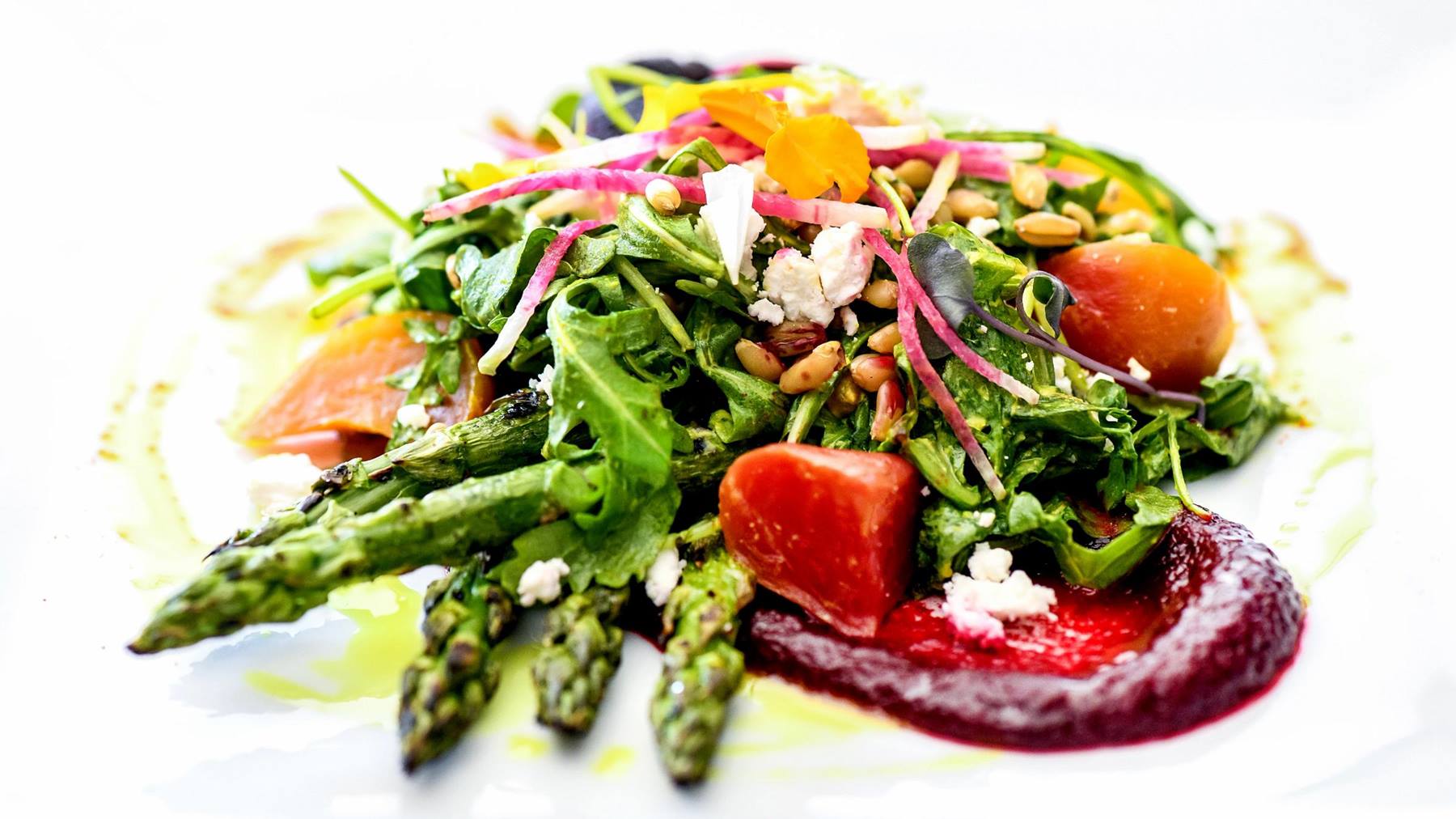 The Brass Tag - Enjoy a selection of fine Italian cruisine
Glitretind - Seaasonal menus and fresh, local, and sustainable ingredients.
Troll Hallen - For a lively après or a light lunch.
The Best Place to Stay in Deer Valley
The ski in/ski out condos at Mont Cervin, centrally located right at the base of the Sterling Express Chair Lift are the perfect family lodging option. These beautifully appointed condos offer comfort, style, and easy access to everything in Deer Valley. They also offer a public fitness room, private balconies, private hot tubs, and large multi level condos for space and privacy. Run by a local family, Mont Cervin & Silver Lake Accommodations offer the best value & family-focused service of any Deer Valley accommodations. Contact us, we would love to help you & your family plan a Deer Valley vacation with Silver Lake Accommodations.
All Mont Cervin Rentals
Things To Do in Park City with Kids