Mountain Biking
Mountain Biking Deer Valley - When looking to hit the mountain biking trails look no further than Deer Valley and Park City. The variety and sheer number of trails available to explore the Utah mountain bike recreation scene is phenomenal. Whether you are looking to get off the beaten path or hit the popular area ski resorts for a downhill experience, Park City and Deer Valley are worth the trip from anywhere! Checkout some available options and if looking to rent equipment look into the local area Bike rentals.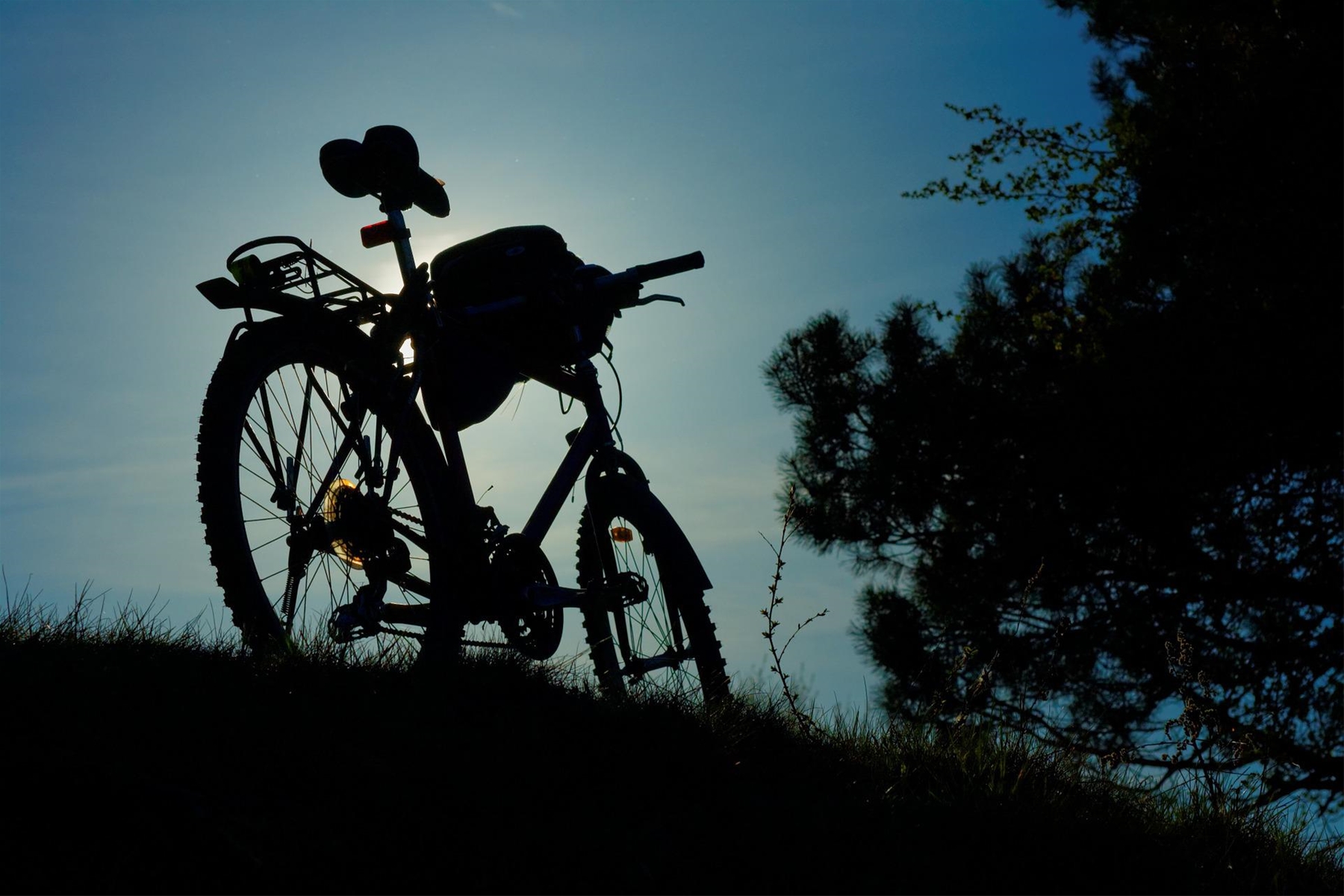 Utah is one of the best places in the U.S. for mountain biking, at least in our opinion! With such a wide variety of terrain and trails that meet all ability levels, mountain biking in Deer Valley, and throughout the Park City area is rapidly becoming a popular summer activity, bringing guests from all over the country. Deer Valley Resort offers lift-served Mountain Biking, Hiking, and Scenic Rides to the top of the mountain. With over 3,000 acres of mountain terrain available for any outdoor or downhill mountain biking enthusiast, the Deer Valley lifts are never ending adventure and fun!