Deer Valley Trip: The Best Deer Valley Ski Tips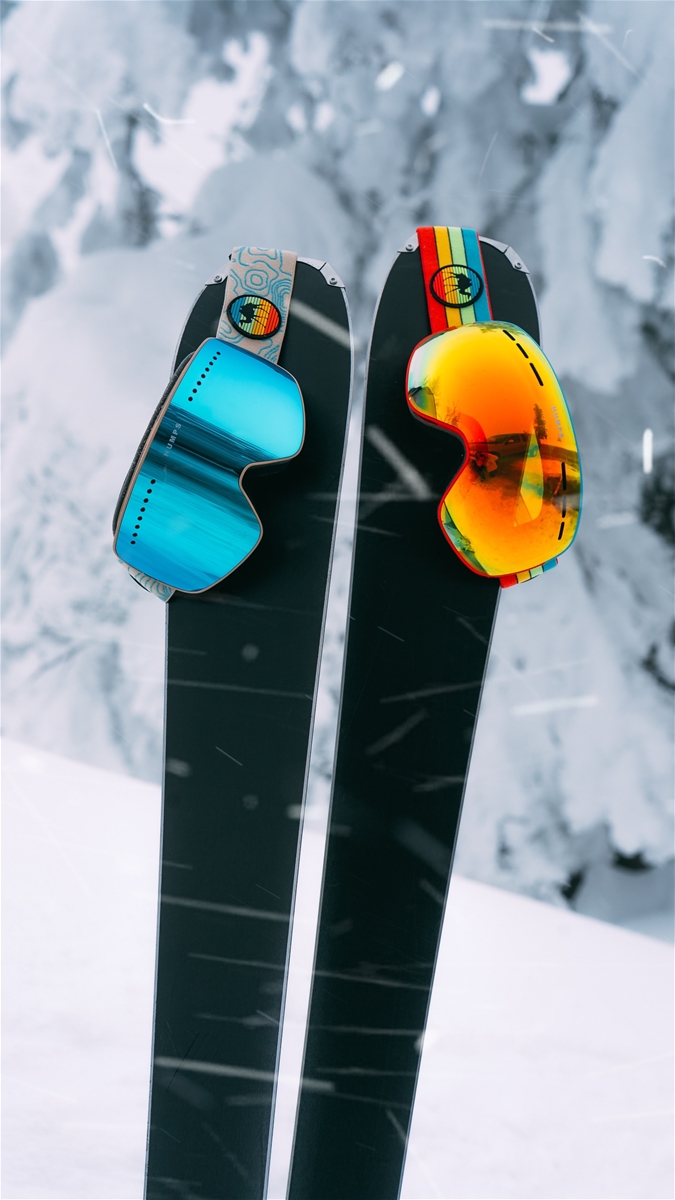 When coming to Deer Valley, you have already checked off one of the best and most important tips we can give you when it comes to skiing. Deer Valley is continuously ranked as one of the top skiing destinations in North America. This is because they tell everyone they are and they believe it down to every one of their employees. Skiing and spending time with you and yours at Deer Valley is sure to never let you down. Below we discuss other tips and tricks that can and will make your trip to Deer Valley the best ski trip ever, whether this is your first time or your hundredth time.
Mountain Host Tours
In the Deer Valley ski tips realm, the next most significant thing is to take the two-hour mountain tour. First off, it's free, and second, you get a fantastic view of the mountain through a local's eyes! They can give you the low down on the spots where the powder staches are or where the best aprés ski deals are going on at that time. The only way you could get even more personal recommendations from a local is to go skiing with an instructor or one of Deer Valleys Champions who can personally show you around and give you every "best of" and "ski tip" around Deer Valley!
More On Host Tours
Deer Valley Ski Tips: Food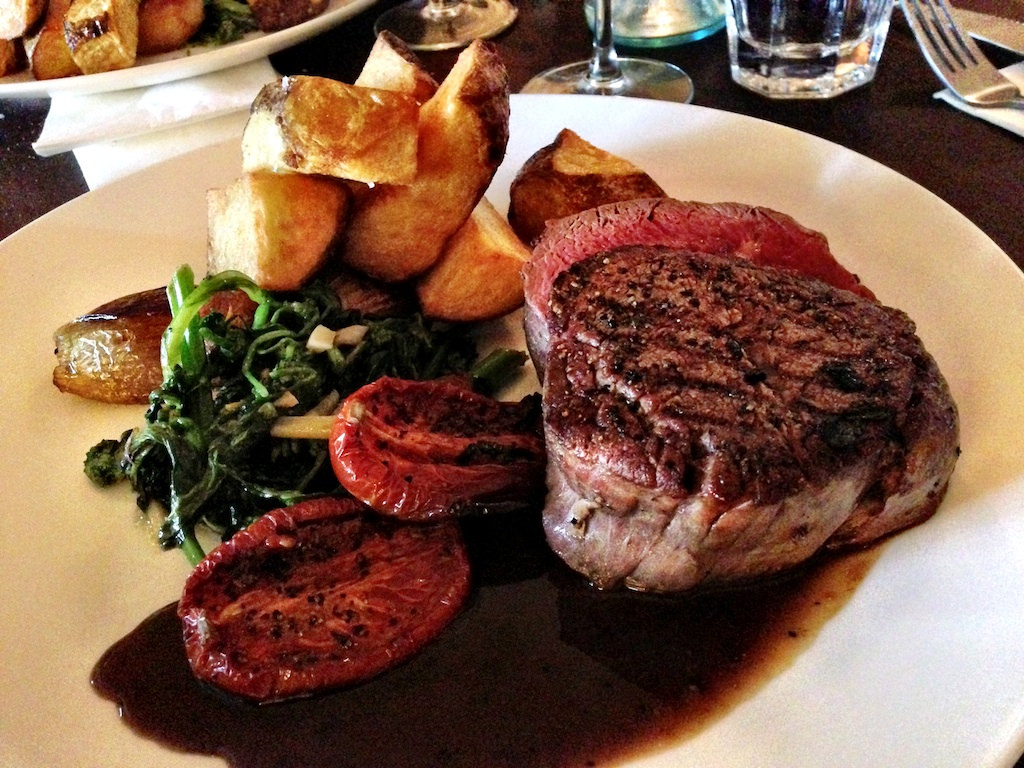 Now you may be asking yourself, food? Food is not a Deer Valley ski tip, but oh, my friends, it is because to tackle these slopes and to help you have the best day ever, you need to fuel your body before, during, and after the day. Plus, everyone appreciates and loves fantastic food!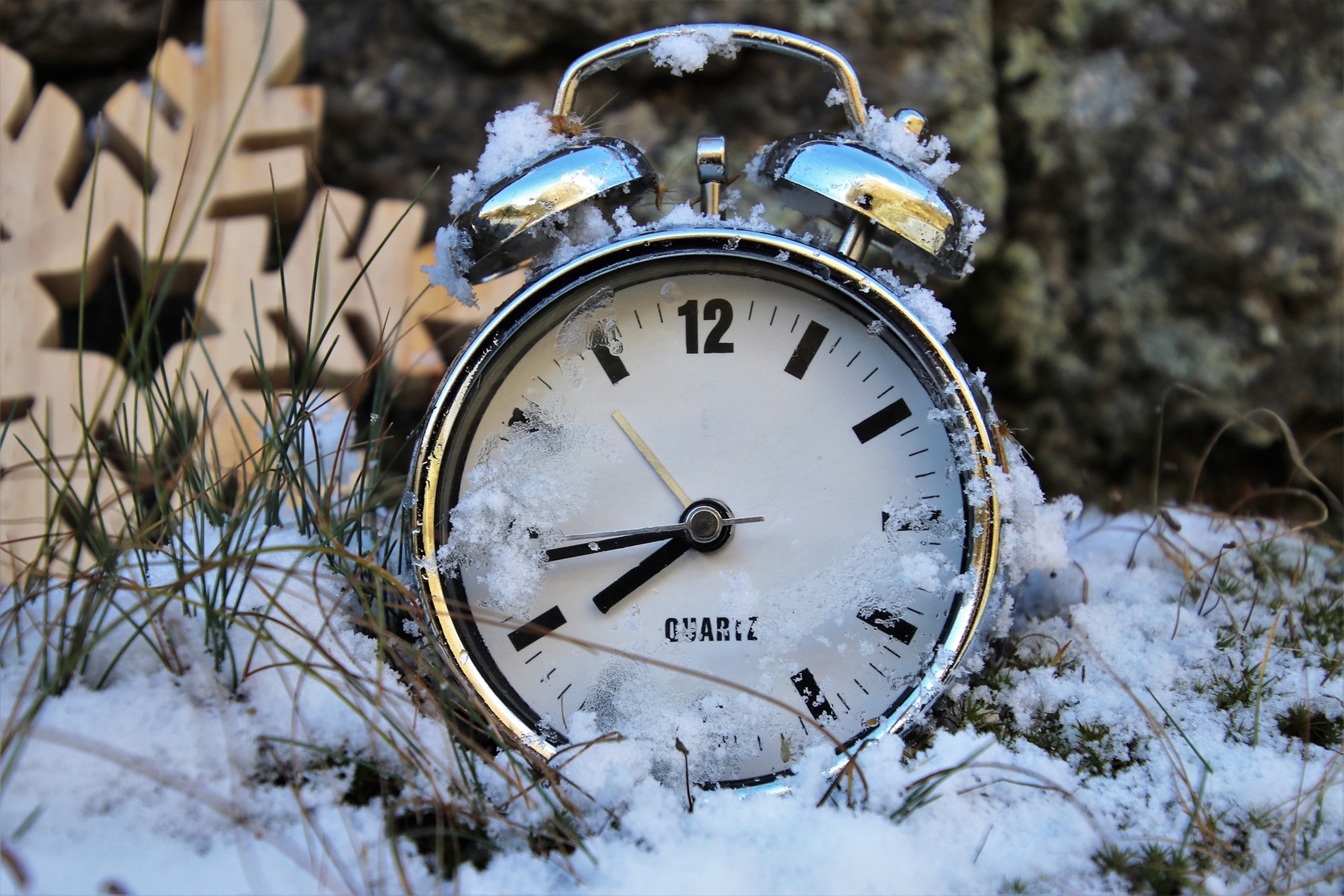 One of the best Deer Valley Ski Tips you can get revolving around food and eating in Deer Valley other then where to eat is WHEN. Ski when others are eating. If you can eat before the lifts open, you will be able to hit the lifts first and get first tracks while others are just sitting down for their breakfast. Then stop for a quick drink and snack to tide you through lunch. You can blast down the trails as everyone else goes in to eat. As everyone else begins to finish their lunch, you head in and have a fantastic leisurely, quiet lunch to recharge your batteries. By the time you finish and head up the mountain again, it is empty, as everyone else has mostly tuckered out and gone home.
More Deer Valley Dining
Kids & Parents Deer Valley Ski Tips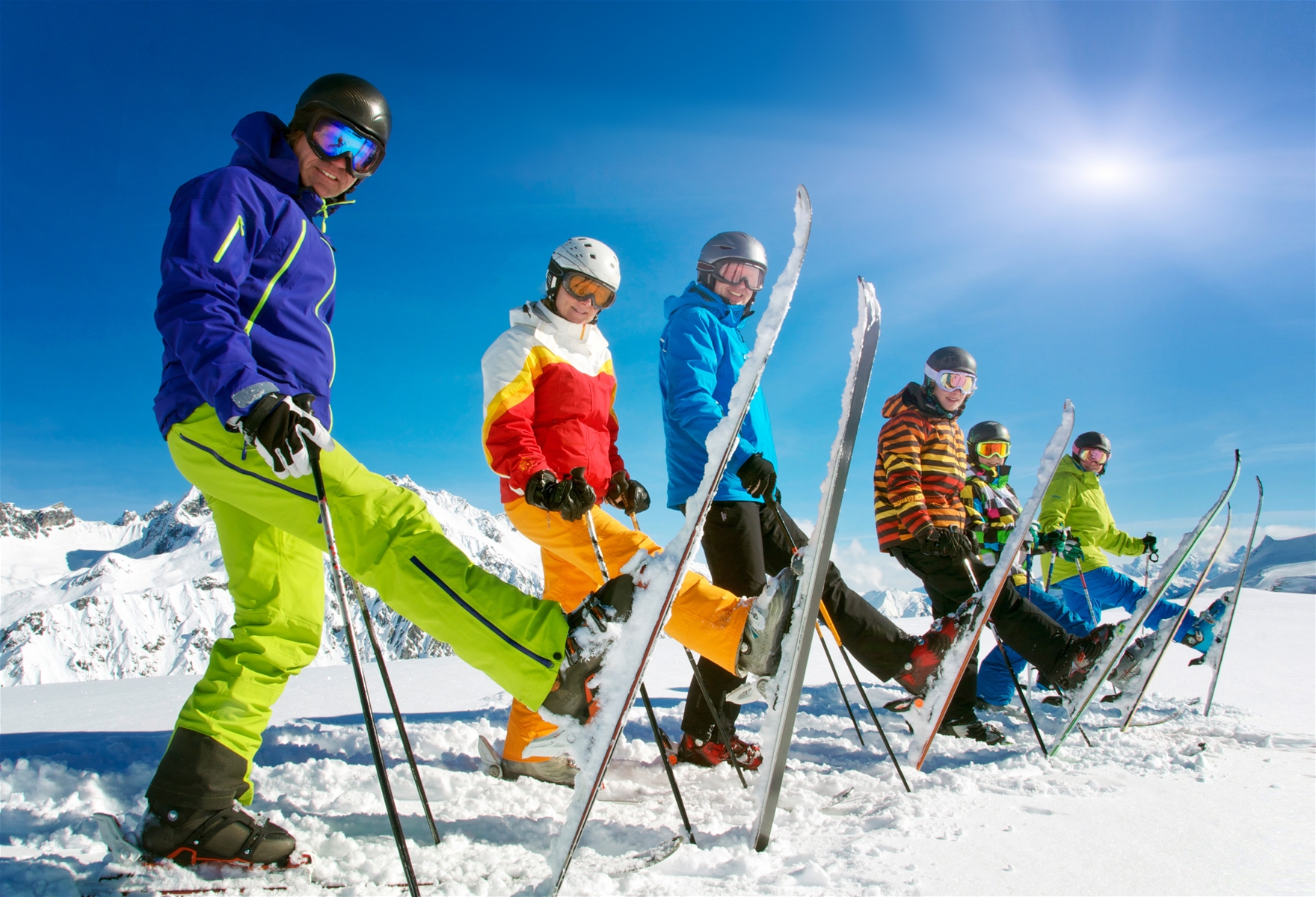 Skiing with your family is rewarding and challenging, especially if you have young ones. So why not tip the scales towards more rewards than challenges by taking advantage of all the skier services! Skiing is a gear-intensive sport so look for those amazing people in the green when you are moving and handling all that gear, as they can assist you. Another one is ski storage. This is a big make or break if you are skiing for multiple days. They will stash your gear overnight or just for lunch. Meaning you don't have to move everything, and the kids, each day! The ski storage service is available at Snow Park Lodge and Jordanelle Express Gondola for day & overnight and daytime only at Empire Canyon.
Another great tip that kids love is seeing and meeting one of Deer Valleys Avalanche dogs. Stop in early at a ski patroller hut and ask if any "avy" dogs are open for visits that day.
More Kid Activities & Attractions
Other Great Insider Tips to Make The Greatest Day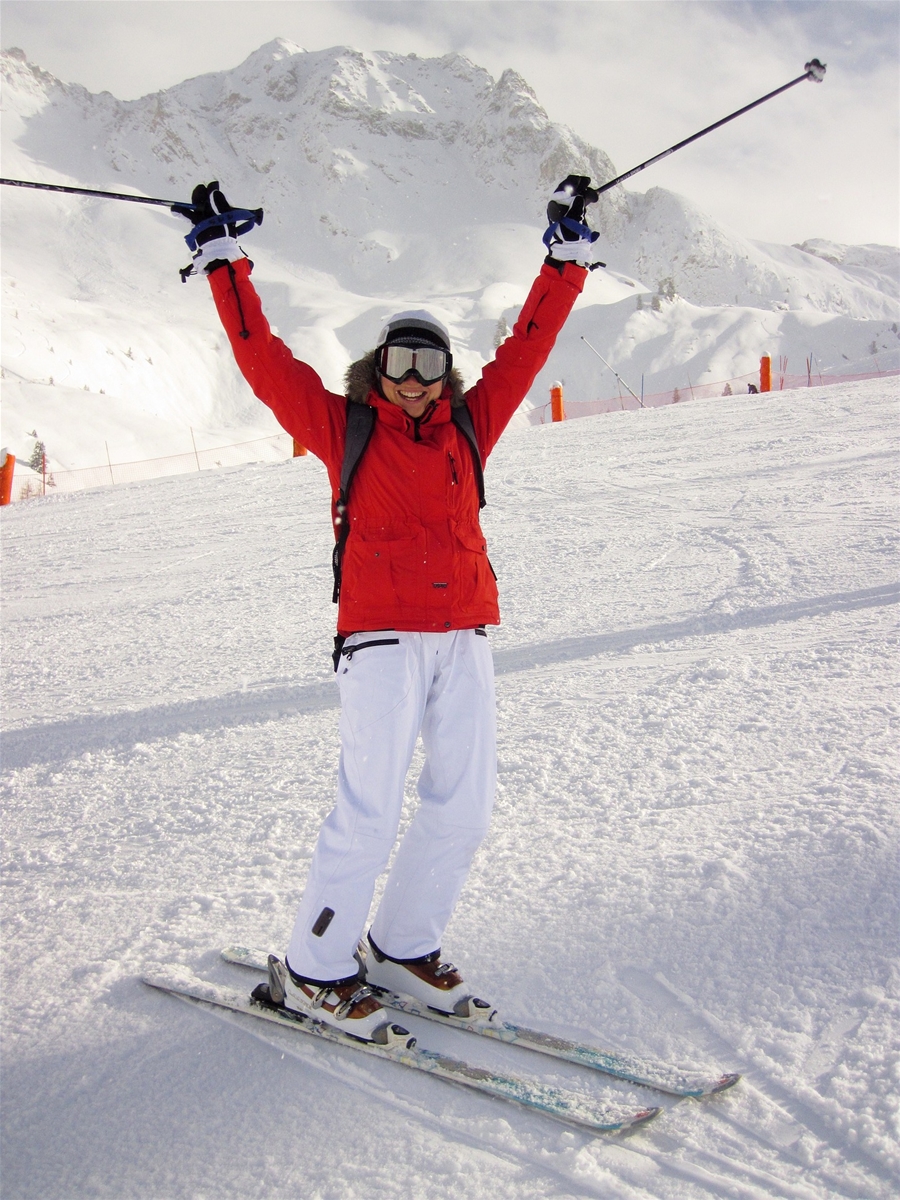 View Lift Status and Grooming reports all from your smartphone. Checking how the lifts and which runs are freshly groomed keeps you steps ahead of the crowds and allows you to maximize your ski runs.
Buy Your Lift Tickets at least 7 days in advance to save up to 25% and reserve your spot on the mountain. To ensure that Deer Valley can meet everyone's standards, they have limited the number of tickets sold each day.
If you are a Beginner skier, then it's recommended to start at Snow Park Lodge, as there are numerous green runs to get your ski legs or if you are still learning. If you are an intermediate skier, we recommend heading up Bald Mountain or Flagstaff Mountain, as they both offer a bunch of blue runs and incredible views. On Bald Mountain, head down the runs of Nabob, and Keno. Or, if skiing down Flagstaff Mountain, check out Bluebell and Sidewinder. If you are looking for black and double black diamond runs, then Bald Mountain is where you want to head. Make sure to ski down Ruins of Pompeii, Perseverance Bowl, and Mayflower Bowl. If trees are your deal, then take Lady Morgan Express and ski down Centennial Trees for a fantastic time.
Winter Trail Map
Deer Valley Ski Tips: Lodging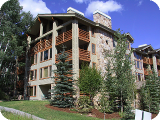 After the best day skiing Deer Valley and using our Deer Valley ski tips, there is nothing like coming back to inviting luxury and easy-to-access accommodations. Having a ski-in/ski-out sets the tone off right by having no hassle getting to the mountain or getting off the mountain. Then relax as you soak away your sore feet and muscles in your private hot tub and enjoy breathtaking views as the sun sets.
All Mont Cervin Rentals