Plan an Idyllic Deer Valley Wedding

Planning the perfect wedding is a challenge to say the least, but Deer Valley and Park City, Utah, offer one of the most beautiful settings for a special day. Whether you're planning an outdoor or indoor fall, winter, spring, or summer celebration, there are fabulous venues that will provide a backdrop to create memories you and your guests will treasure forever. Here are some of the top venues and vendors to consider when planning your wedding in Deer Valley and Park City and when planning your accommodations look no further than Silver Lake Accommodations, the most affordable Deer Valley luxury lodging, no matter where you host your wedding!
Deer Valley & Park City Wedding Venues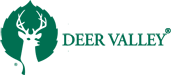 Deer Valley Resort makes your dream special day come to fruition with the effortless elegance & grace that comes from the superior attention to detail for which Deer Valley Resort Wedding Venues are known for. The scenic mountain landscape, the best cuisine, and award-winning dining & food combine to make Deer Valley the perfect setting for your wedding and its guests.
The Deer Valley Resort currently has three fantastic wedding venues:
Empire Canyon Lodge - Features a remote, dramatic, alpine setting with breathtaking views for your wedding or reception. Located at the base of the Daly Chutes with an elevation of 8,300 feet and less than two miles from Silver Lake Village. Location available during summer (June - October) and winter (December - April).
Silver Lake Lodge - Located at the base of Bald Mountain is the Silver Lake Lodge, elevation 8,100 feet. The lodge hosts spectacular views along with a diverse array of exquisitely appointed banquet rooms and gathering spaces, not to mention how memorable it is for your guests to access your wedding location via a scenic chairlift ride! Location available during summer (June - October) and winter (December - April).
Cushing's Cabin - Take in breathtaking 360-degree views of the Wasatch Mountain Range. Located atop Flagstaff Mountain at 9,100 feet and is accessible by shuttle and/or the Quincy, Northside, Silver Strike or Ruby Express chairlifts. This location is available Mid-June to Mid-September.

The Montage Deer Valley offers one of the most stunning settings for an unforgettable wedding experience. Their commitment to excellence in hospitality has created a luxurious atmosphere that makes it easy to plan every detail of your special day. Choose from four locations, such as the Grand Lawn or the Vista Lounge & Terrace. They also have four Rehearsal & Apres - Wedding Venues, such as Apex, the resort's signature restaurant. The resort also offers additional amenities such as exclusive spa treatments, fine dining restaurants, and breathtaking views of the mountain range.

A St. Regis Deer Valley Wedding is always a great choice, with over 14,500 square feet of tasteful indoor and outdoor wedding venues set against the majestic Wasatch Mountains. They also include their award-winning culinary chefs and staff to create a custom-made menu for your wedding day that incorporates all of your wishes & traditions to make everything you dreamed of come true.

Stein Eriksen Lodge Deer Valley is for those looking for something small and intimate or to hold up to 500 guests. It's Park City's largest luxury ballroom with panoramic mountain views and over 24,000 square feet of expansive indoor/outdoor space. They also have an on-site restaurant, bar, and complete catering services.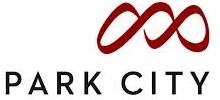 Weddings at Park City Mountain give not only the bride and groom but all their guest something to talk about for years to come. They say its where love comes naturaly and is no surprise that couples choose to take the next step of exchanging wedding vows immersed in their breathtaking mountain vistas at Park City Mountain. They currently have three distinct locations to host your dream wedding.
Legacy Lodge - Located in the Park City Mountain base area, is a classic ski lodge featuring spaces that can be combined for up to 300 guests. Each space can be customized to your desire and preference. With options of a large rustic fireplace, floor to ceiling windows, exposed beams and stunning views of the ski runs. Location avaliable June through September with some select winter avaliablity.


Lookout Cabin - The cabin provides 360 degree views of the beautiful Wasatch Mountain range. You and your guests will love to overlook the snowy white capped mountains, the brightly colored fall leaves or a lush green summer backdrop. This venue offers a fine dining experience in a mountain top venue that is highlighted by our fantastic kitchen and chefs. Location avaliable June through September with some select winter avaliablity.


Red Pine Lodge - Look down over the gorgeous mountain views to 8,000 feet in the enclosed Red Pine Gondola Cabin as you ride to the top. Once at the top Red Pine Lodge has two levels and a beautiful outdoor patio that can be customized for your event and includes amazing food, great company and fantastic service. The best part is at the end of the evening there will be a starlit ride down in the gondola to the resort base. Location avaliable June through September with some select winter avaliablity.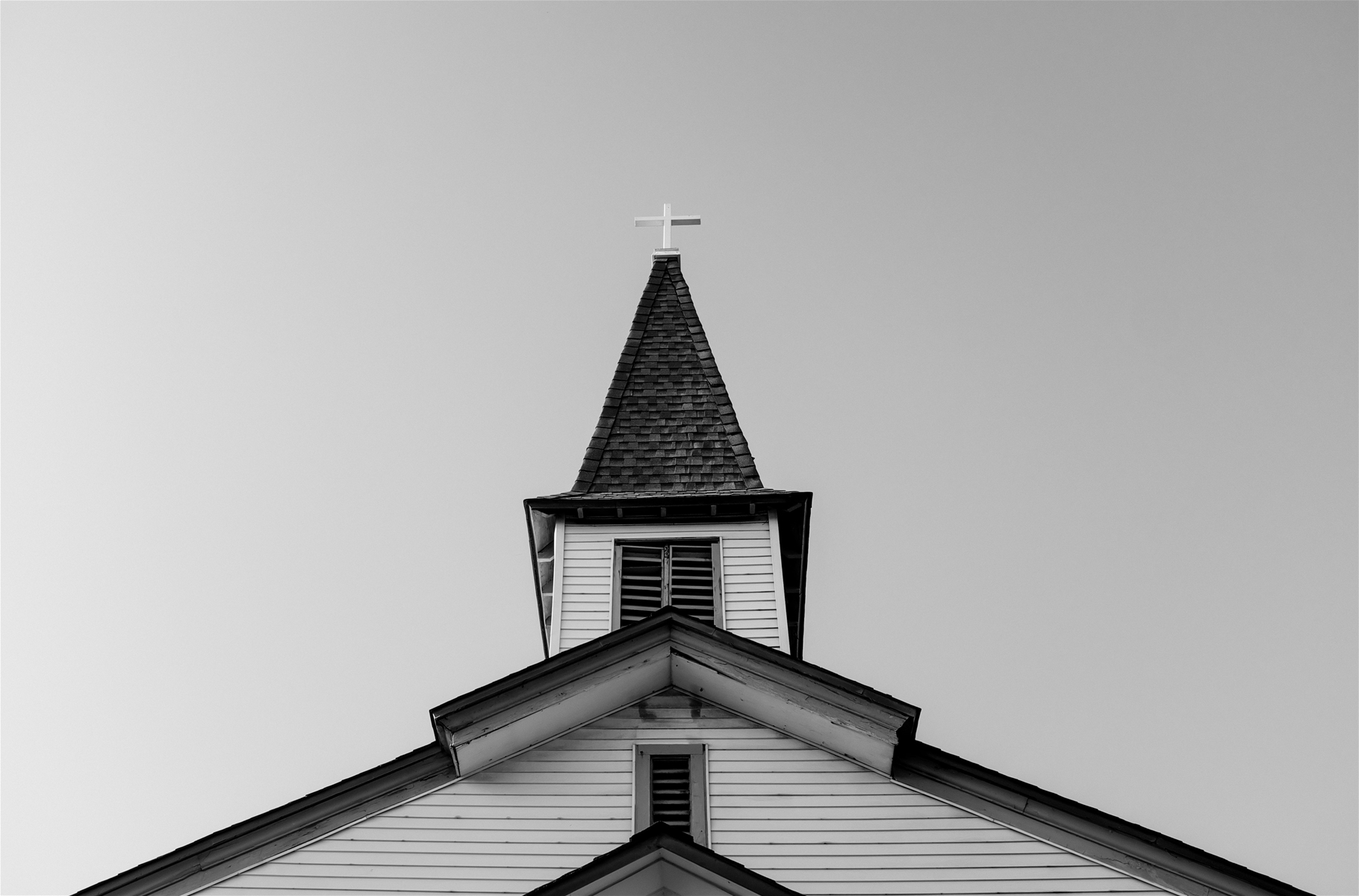 Deer Valley & Park City Churches
Vendors
Once you've chosen the venue or location for your wedding day, it's time to start thinking about vendors and Park City has some amazing options!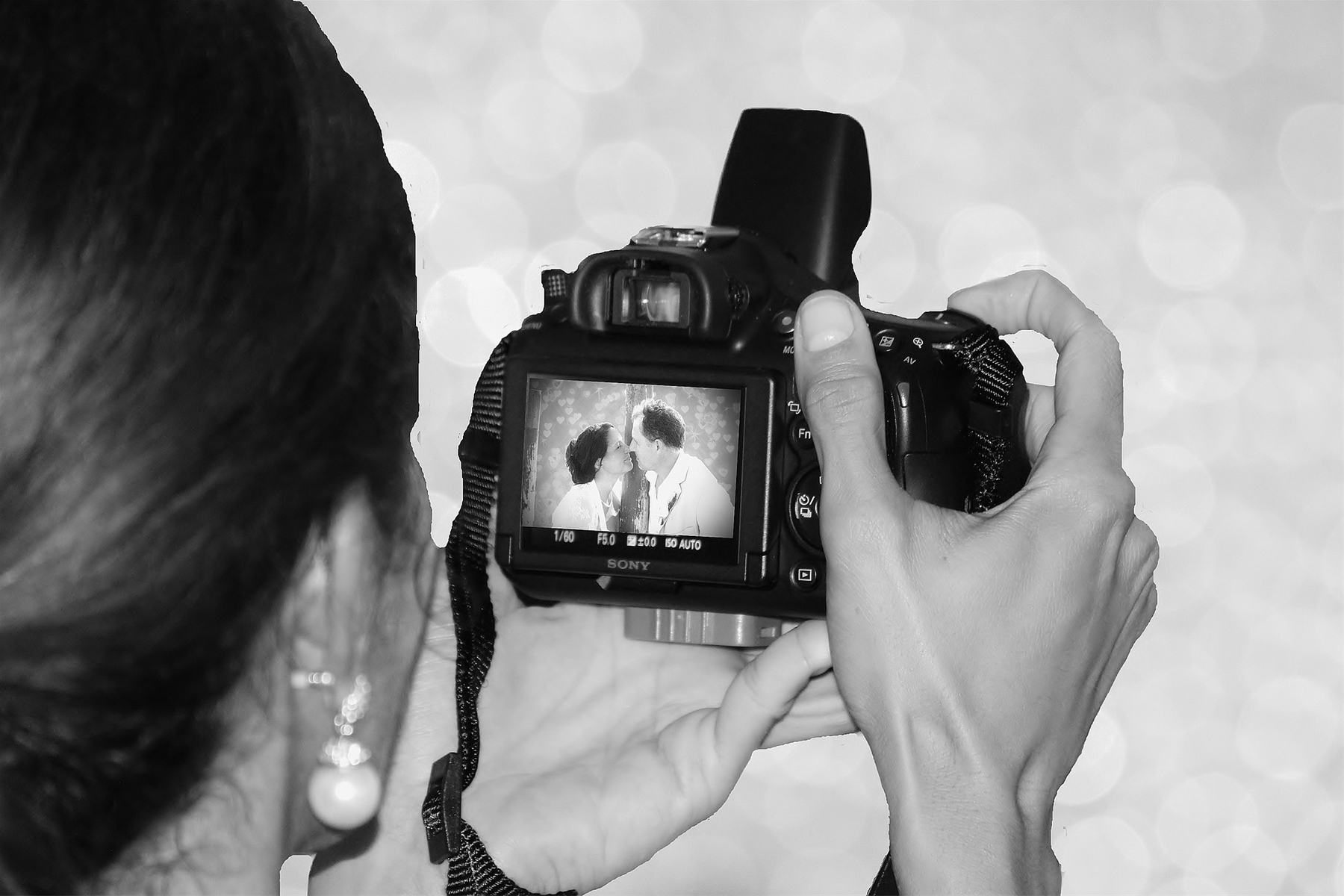 Look no further than James Erick Photography for your photography and video needs. He specializes in artistic, modern, and fun shots along with a style of candid, photo-journalistic, and traditional photography. He is one of the top Utah wedding photographers & videographers for weddings, bridals, and engagements.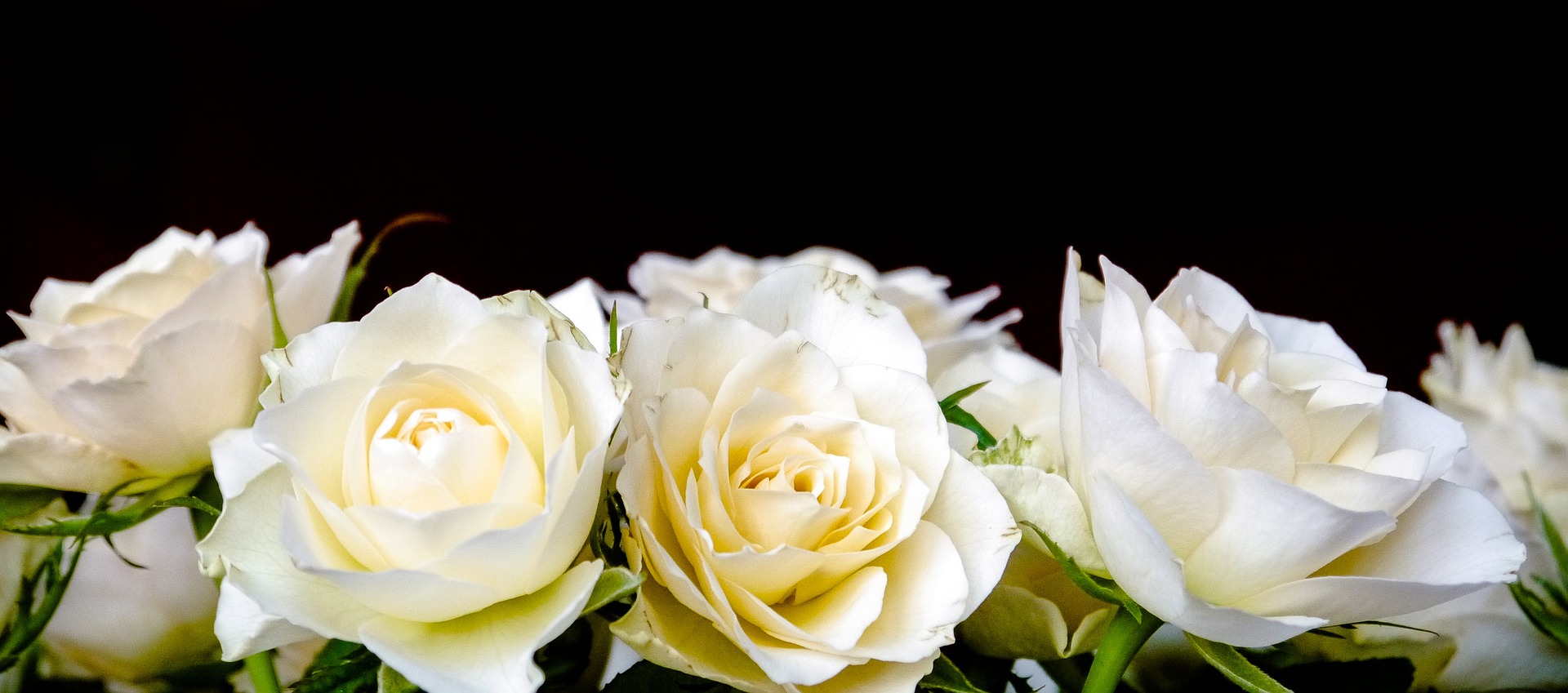 When searching for the perfect floral arrangements, check out the beautiful flowers and designs from Tulips & Thyme. They always have the best and freshest flowers available and will deliver them wherever you hold your Deer Valley or Park City wedding.
Family, Friends, Bride & Groom Accommodations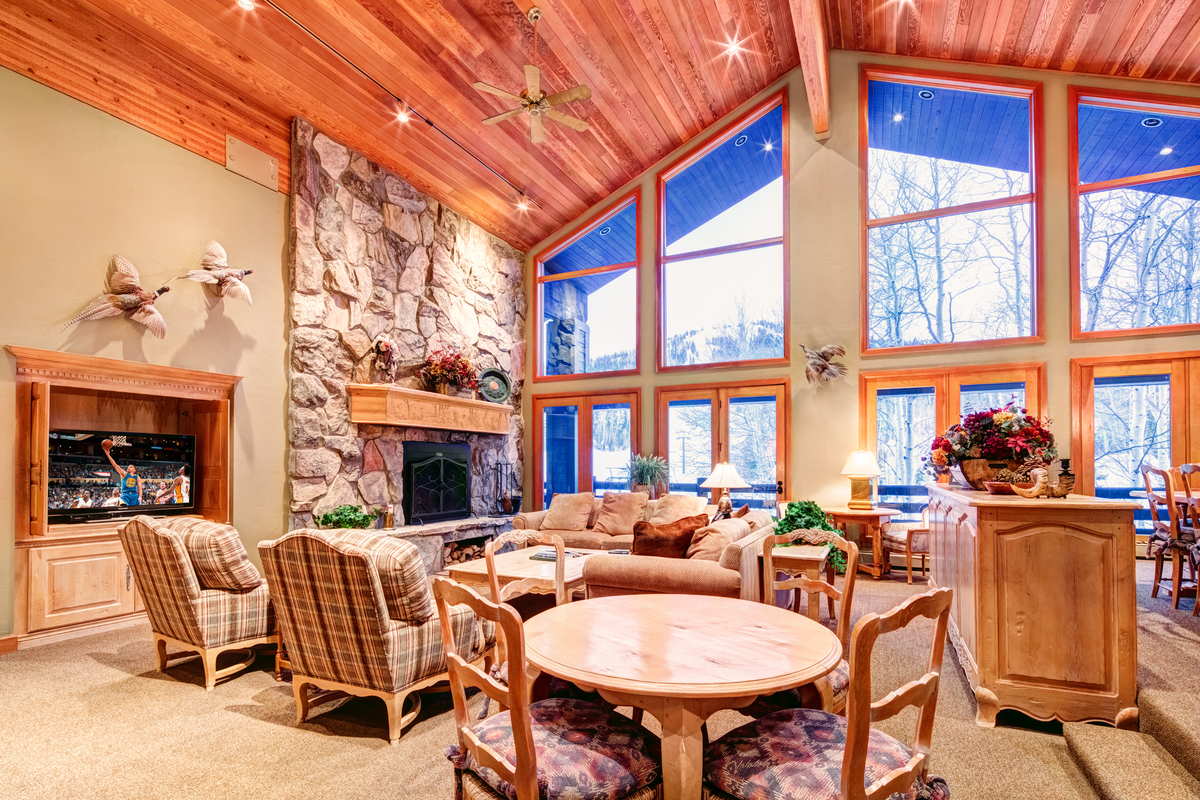 Staying at Mont Cervin Condos by Silver Lake Accommodations has so much more to offer than just great rooms and amenities – they also provide private shuttle service during ski season so you can explore all that Park City has to offer without having to worry about driving yourself around town! Plus they have several packages available depending on what type of experience you're looking for during your stay - from skiing trips with friends & family members or romantic honeymoons spent exploring this picturesque area - there's something here for everyone!
When planning or attending a Deer Valley or Park City Utah wedding there is no doubt that these two locations provide both stunning backdrops and great vendors who can help make any couples dream come true. Staying at Mont Cervin Condos by Silver Lake Accommodations ensures an enjoyable stay with plenty of activities available nearby whether it be skiing or exploring the picturesque town itself! So if you are considering attending a wedding here don't hesitate –Deer Valley and Park City is truly one-of-a-kind!
Search All Rentals
More Group Information