Deer Valley Rentals: Leave the Hassle @ Home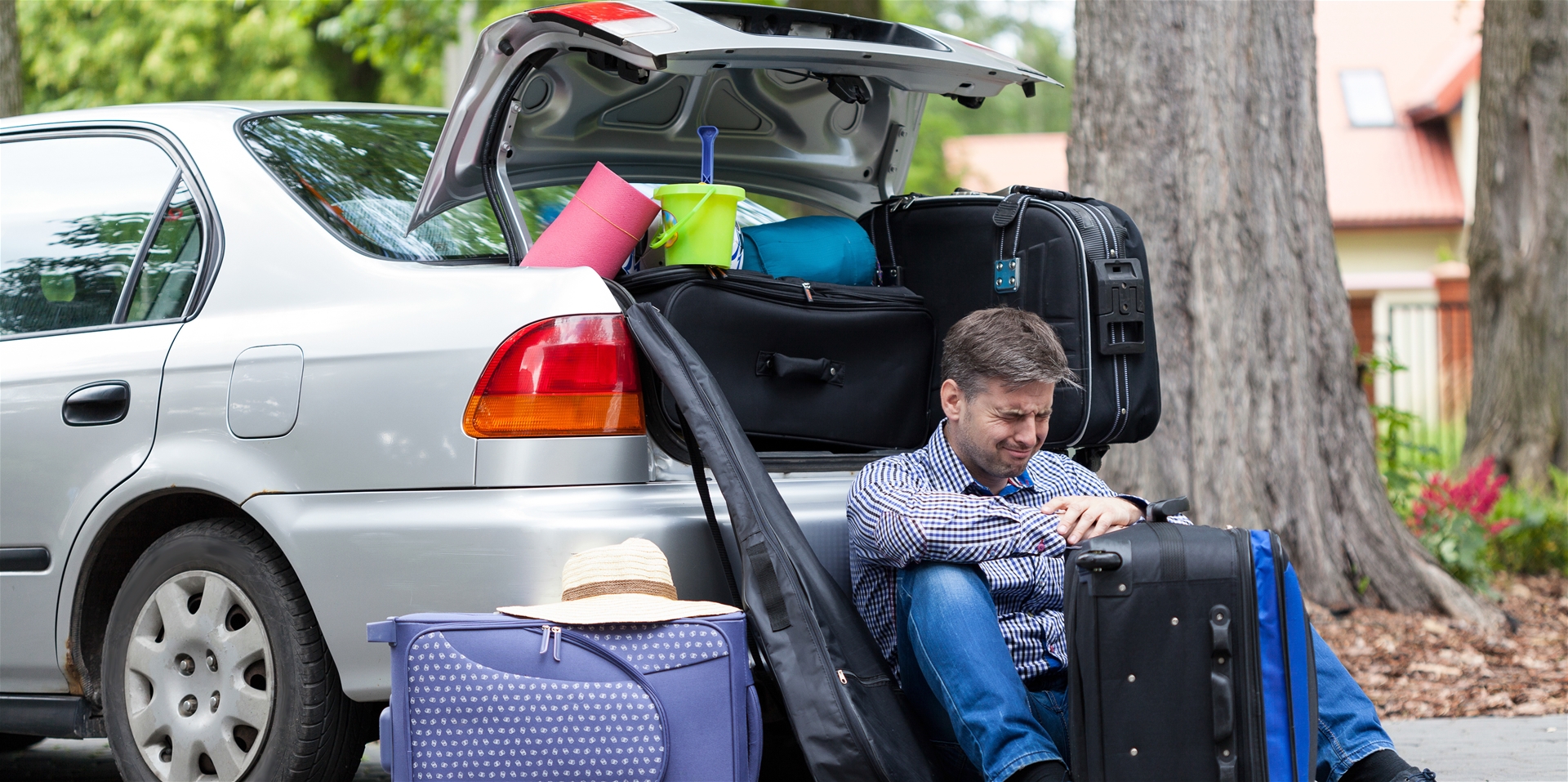 Is a Deer Valley vacation in your future? Dealing with planning, packing & hauling everything you may need or want for a trip can start to take the fun out of your vacation plans. The hassle of lugging gear, especially ski gear, can be enough to keep you from going anywhere. So why not leave it all at home and make use of the wide variety of available Deer Valley rental services? Utilizing local rental services and planning ahead can make it simple and easy to enjoy your vacation from start to finish.
Here are few Deer Valley planning tips for your next visit.
Deer Valley Ski Rentals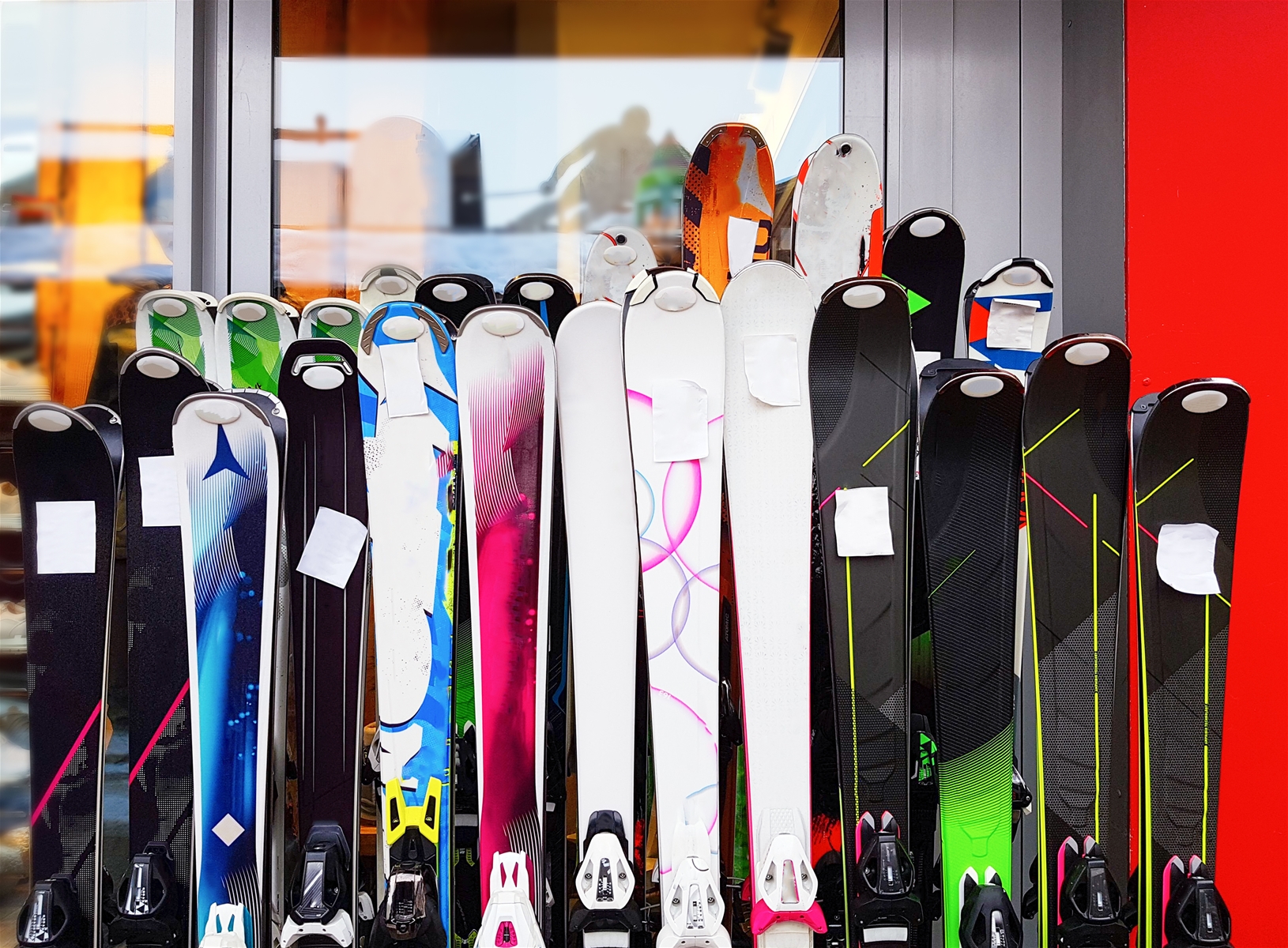 There are a handful of great Deer Valley ski rental places offering top-of-the-line gear and expert service to simplify your planning. Some even deliver your ski & boot rentals right to your vacation rental with the ability to fit your gear to you on the spot. Prouse through our list below to find the perfect Deer Valley ski rental business for your ski gear needs!
Deer Valley Ski In/Ski Out Rentals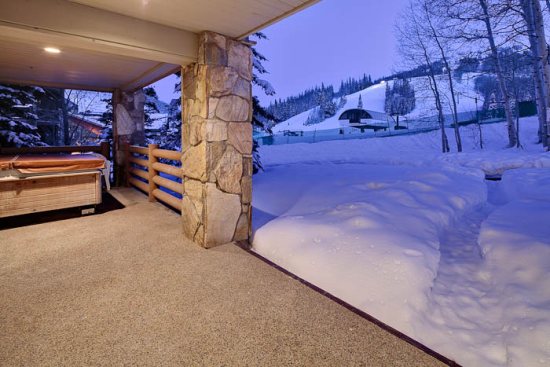 Make your ski vacation as simple as possible... stay slopeside in a fantastic Ski In/Ski Out vacation rental. There is nothing like a ski vacation where your trek to the mountain is simply walking outside and clicking into your skis. No loading of the car, no traffic, no wrestling to find a parking spot, and at any point during the day you can swing in for a snack or nap before hitting the slopes again. Deer Valley has some of the best on-mountain ski vacation rentals waiting for your plans.
Rent Kids Gear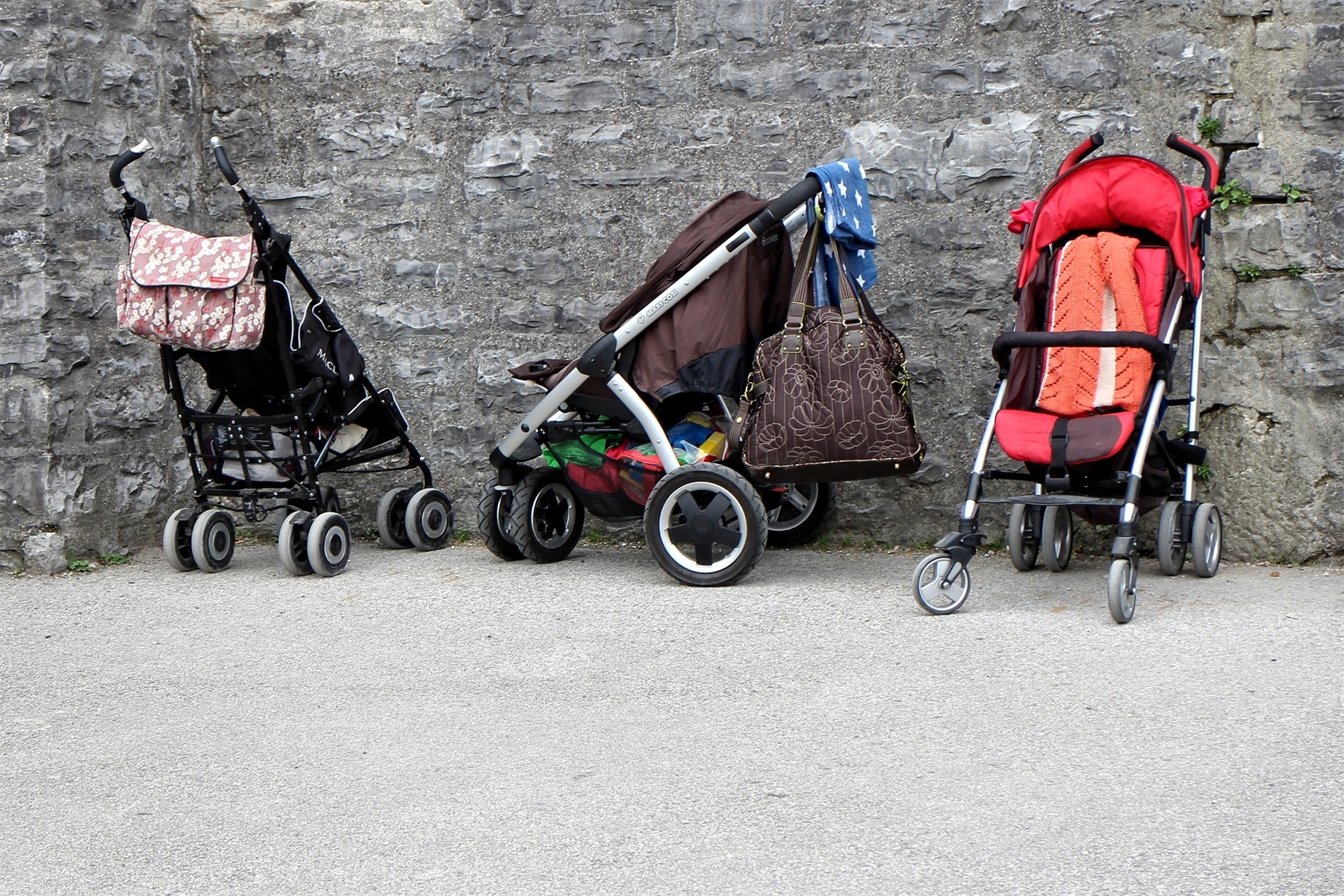 Don't let the stroller, high chair, crib, and other essentials for your young ones get in the way of you taking that perfect family vacation. Check out some of the local Deer Valley rental services that offer kids' gear that you can pick up once you are here. It can be JUST THAT SIMPLE!
Rent a Car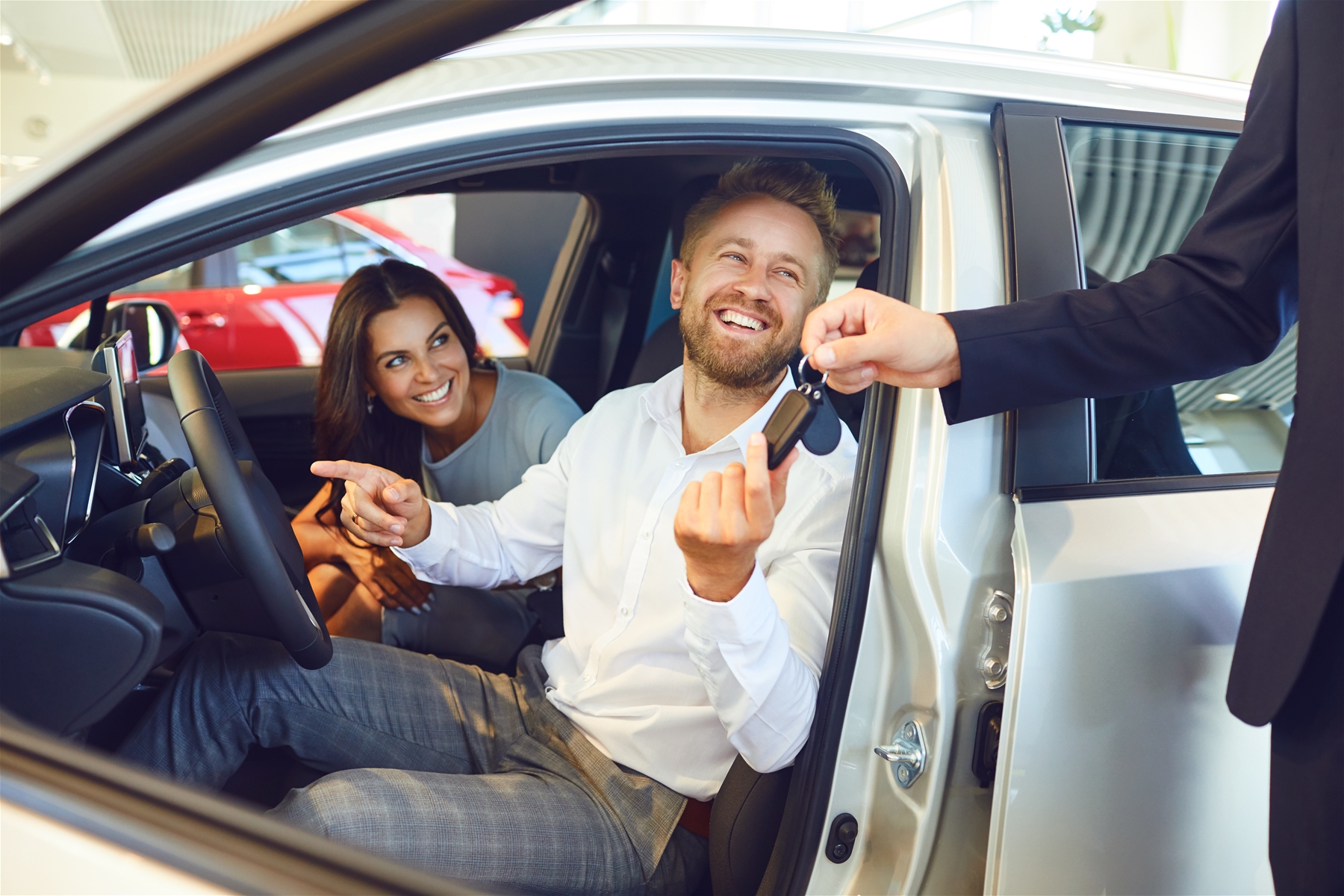 There are numerous places in the Salt Lake area to rent a car if you are flying in with the intent of driving yourself to Deer Valley. If you are catching a shuttle or public transportation to the Deer Valley area, but want a vehicle after you are here there are a few additional places to rent a car in Deer Valley/Park City. Below we have listed some of the car rental companies available in the area.
Make Traveling Even Easier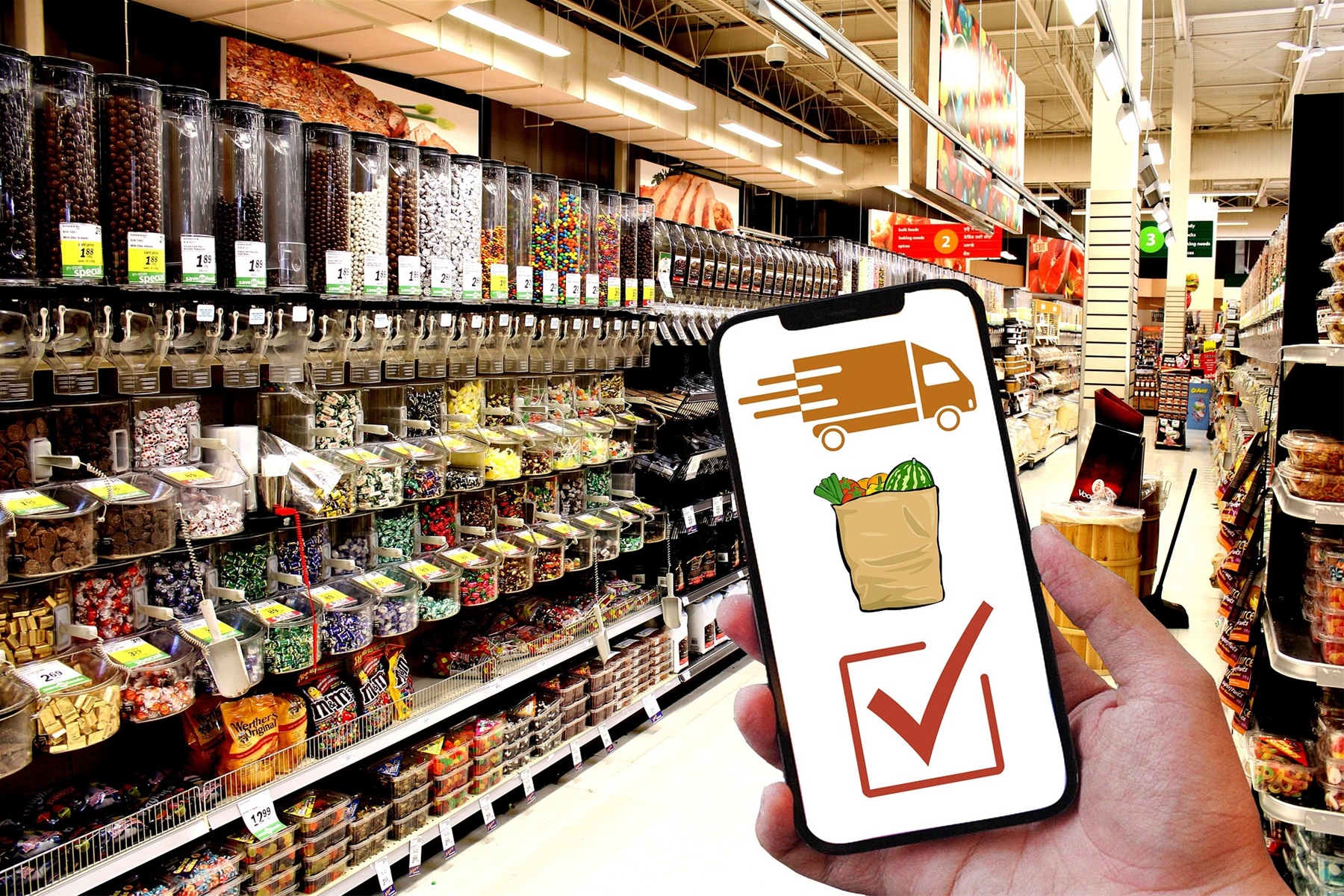 There are tons of other great things around Deer Valley & Park City that you can rent or take advantage of to make your stay here that much easier and more enjoyable.