Mountain Biking
Park City mountain biking is some of the best in the area and you will not be disappointed. With over hundreds of trails and loops around or if your looking for even more trails check out the Park City ski areas for downhill mountain biking trails. If not sure where to start we have listed some available options below to help.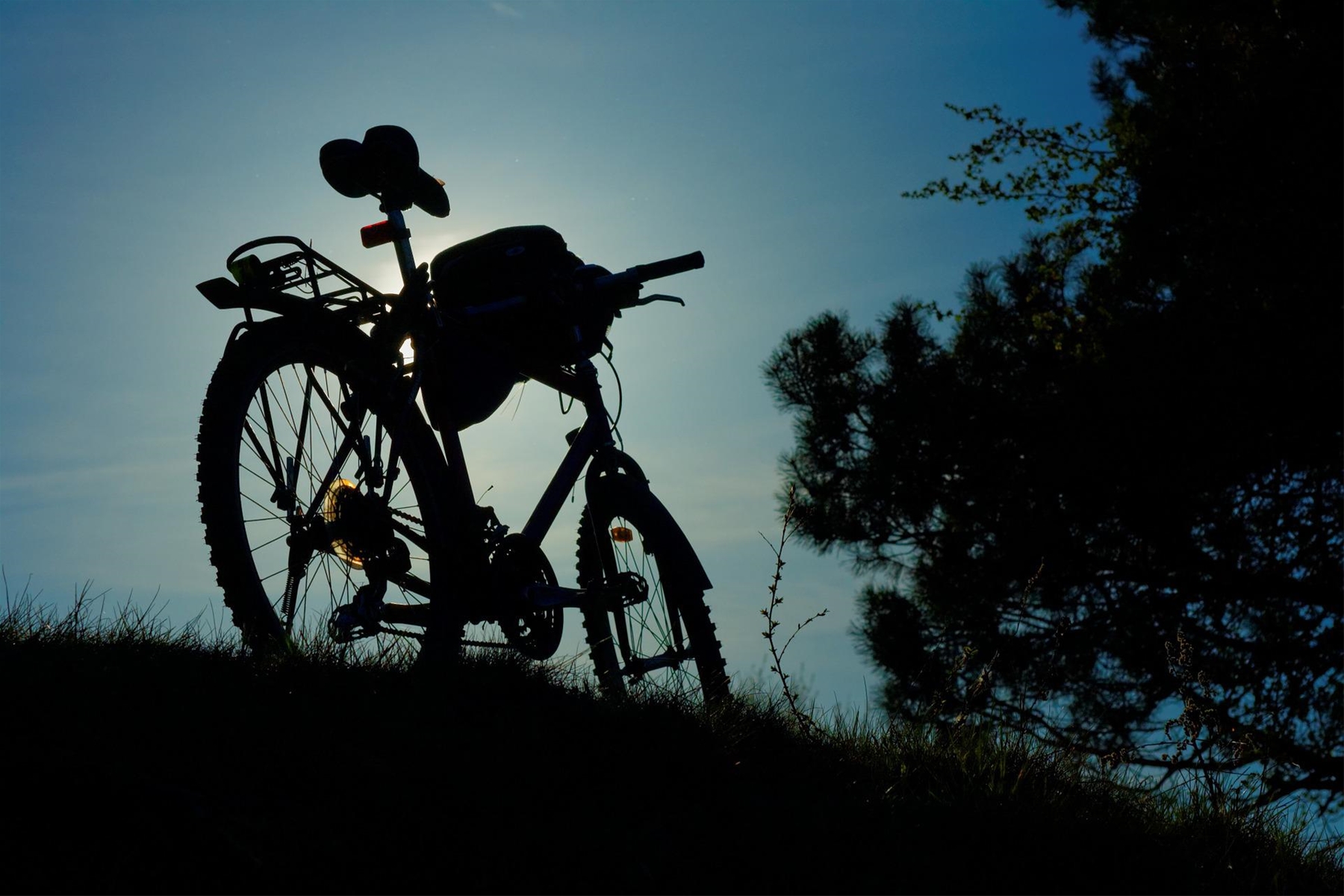 Such a wide variety of terrain and trails that meet all ability levels, mountain biking in Deer Valley, and throughout the Park City area. Discover a variety of trails from Canyon Village to Park City Mountain. Serviced by chairlifts in areas, mountain biking Park City is convenient and offers a ton of variety and challenge for all skill levels. This local resource is a mountain bikers guide to the ultimate biking adventure in Park City. With a variety of trails available for all skill levels, start planning your next Utah bike trip today.